Star Pizza is a local restaurant in Houston, TX. They specialize in custom made wood-cast pizza, and have a unique visual flair border lining on commemorative graffiti on their walls – and an attitude to match. 
Their style is a unique blend of classic Italian, and Houston attitude, something I wanted to preserve through their menu re–design.
There's a unique attitude to Star Pizza through the location, decoration and literal writing on the walls. Yet it was apparent that they weren't capitalizing on their character through their branding. This menu design lets them capitalize on that attitude and let the rest of the world (Houston) know that they're on top.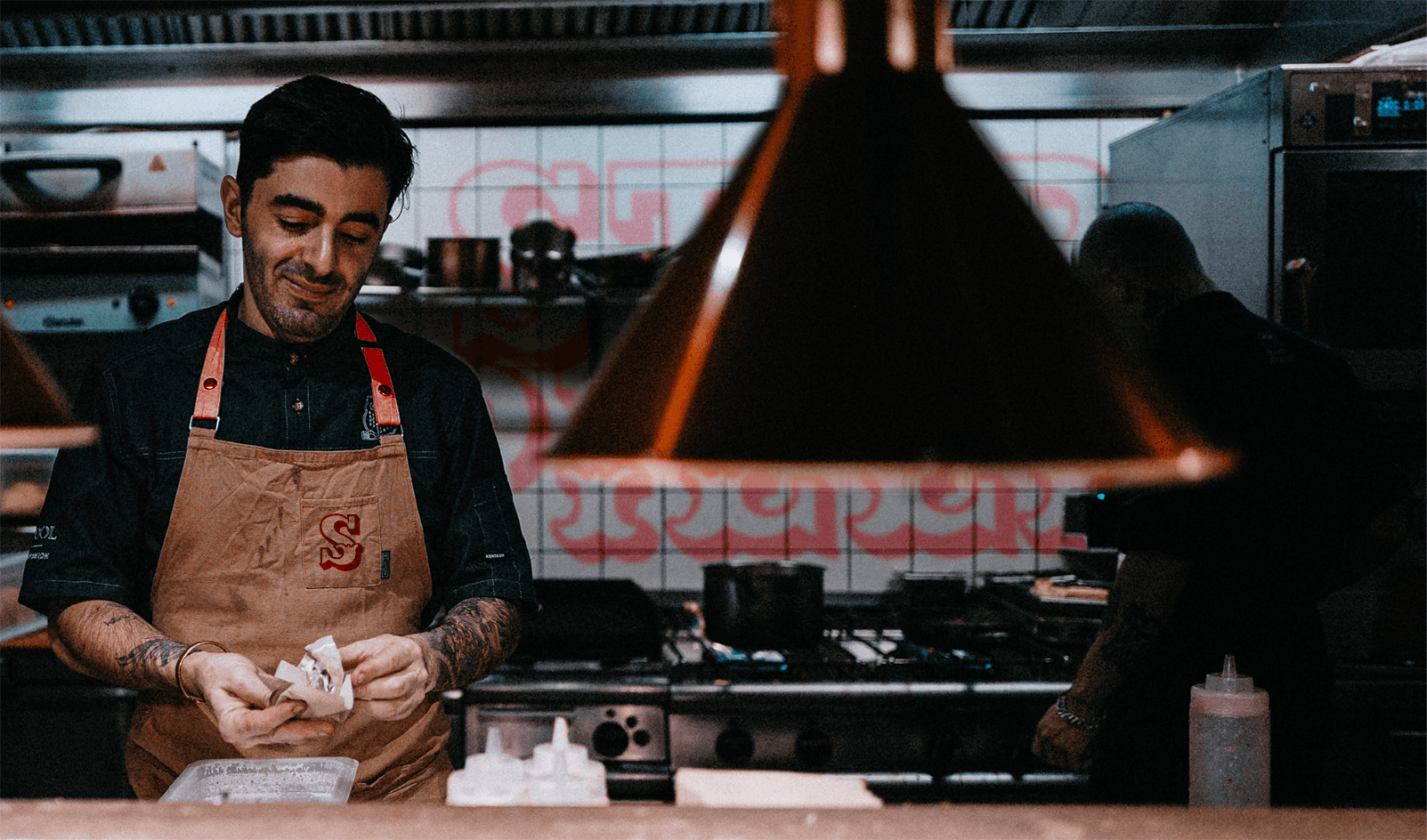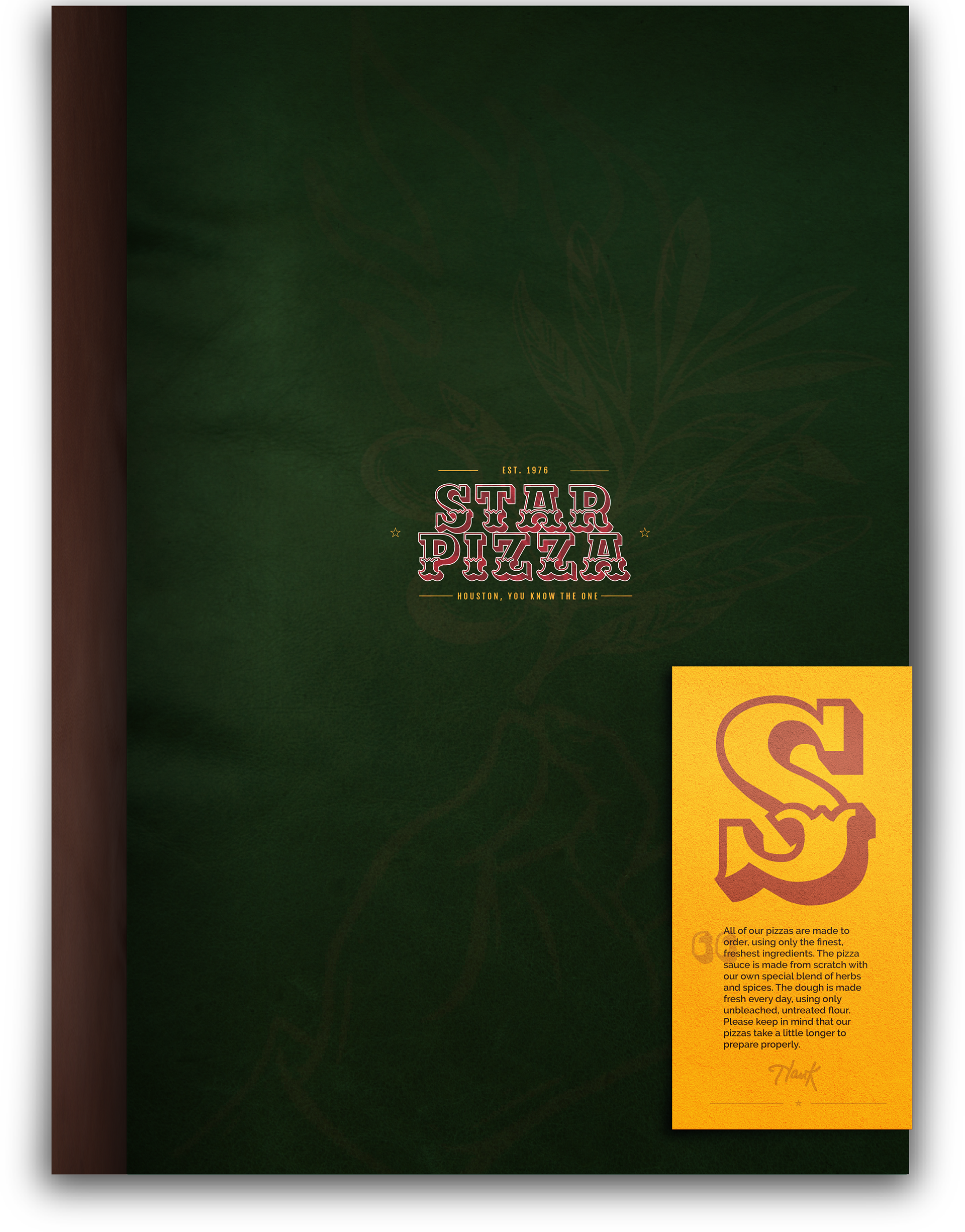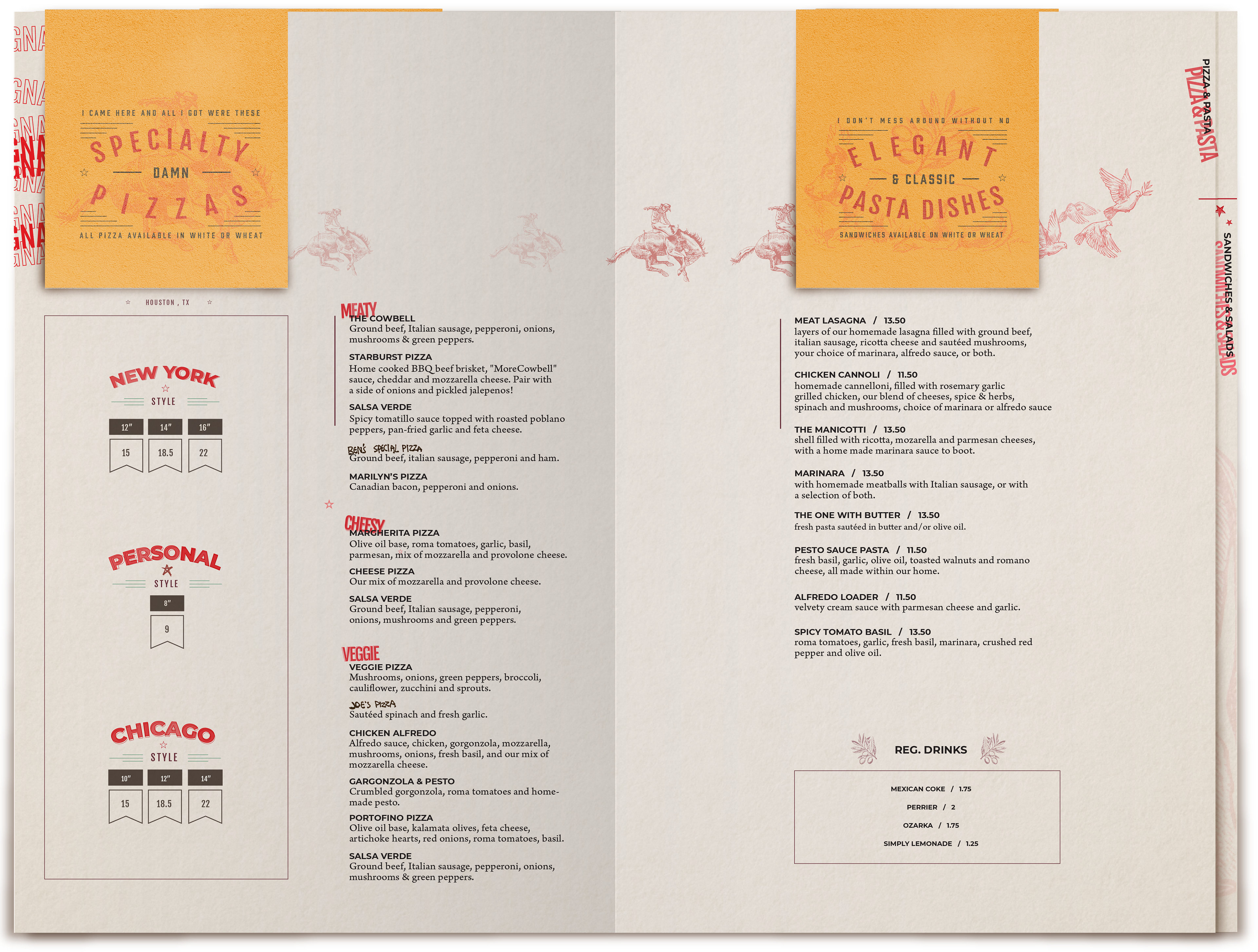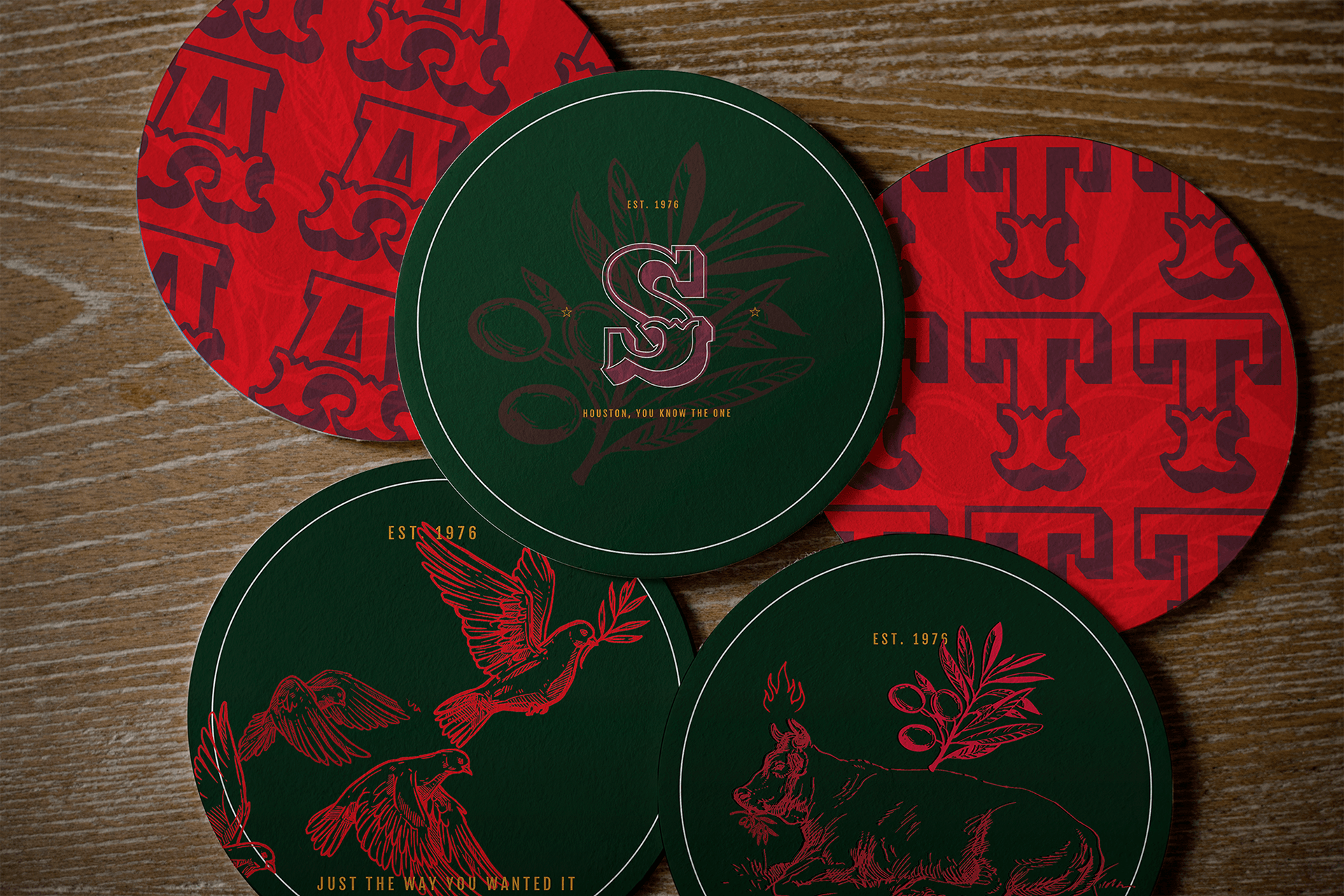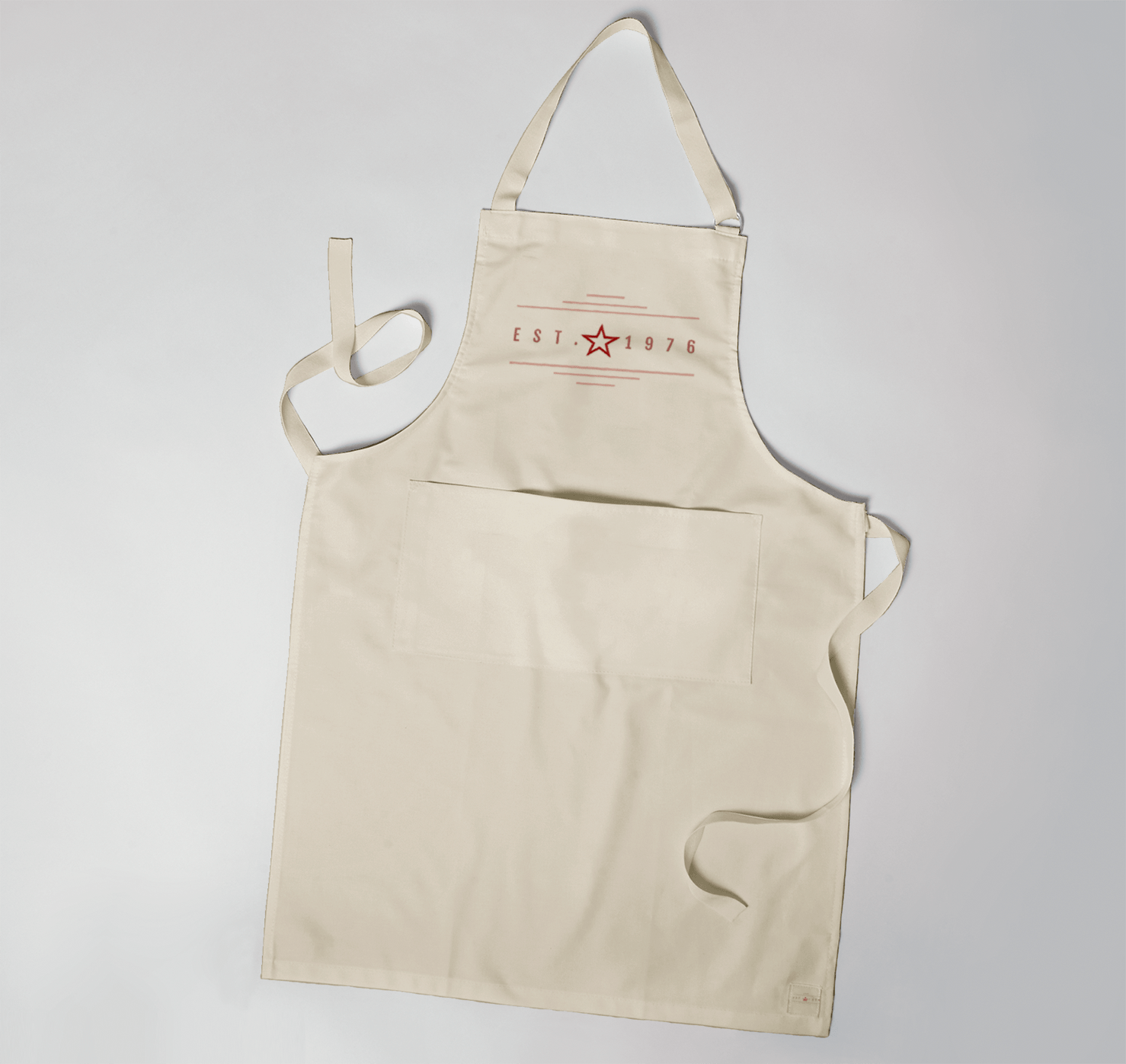 Page under construction, come back soon!