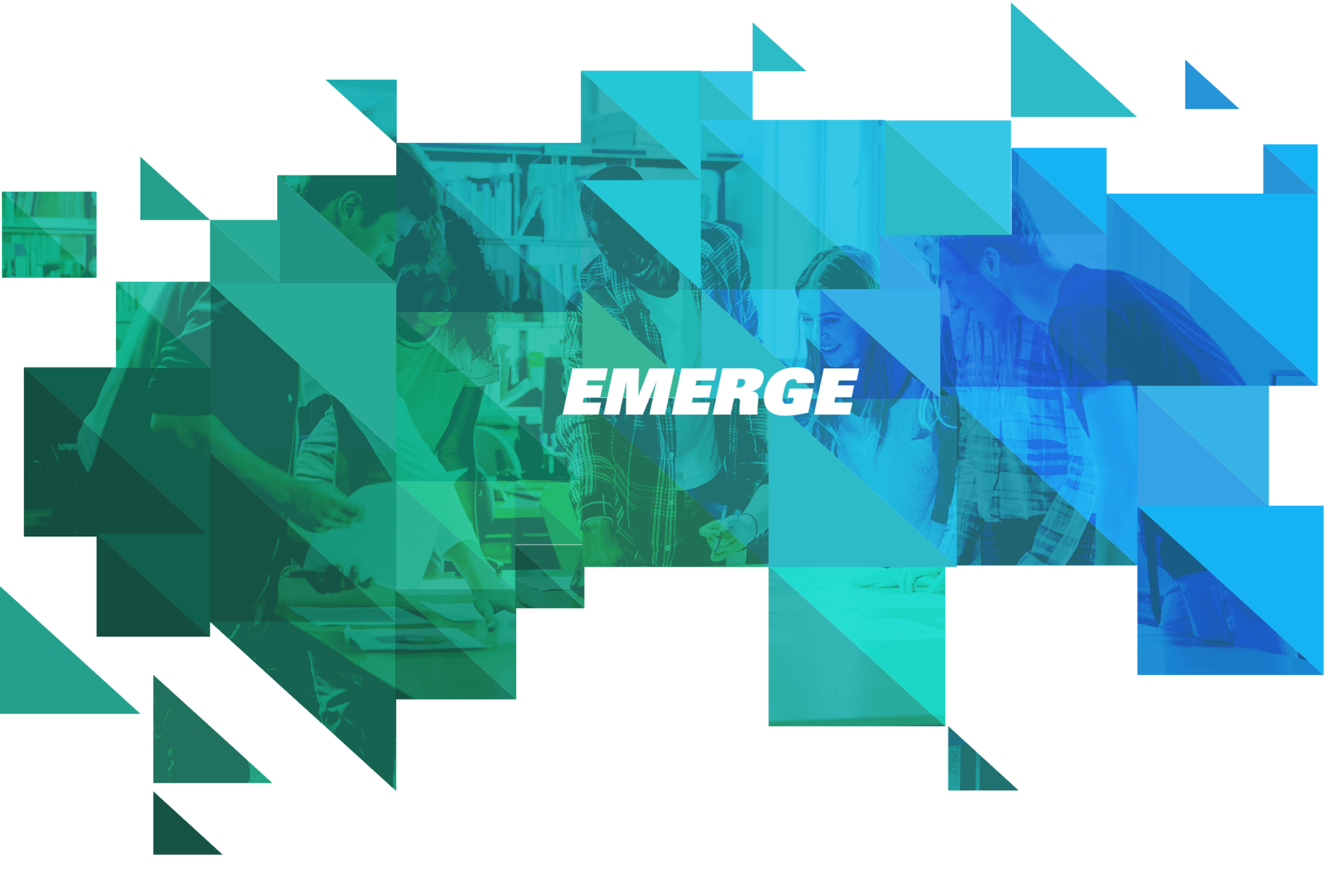 This project was the recipient of a Bronze Addy Award in February 2020
In late 2018 I had the privilege of working with a team of designers including Quincy Webster and Veronica Laza, with Cesar Rivera as our creative director. Our team was tasked with coming up with branding and branding elements for Sam Houston State University's "Active Learning" plan, under the Quality Enhancement Plan.
This page contains the designs that I came up with and were responsible for.