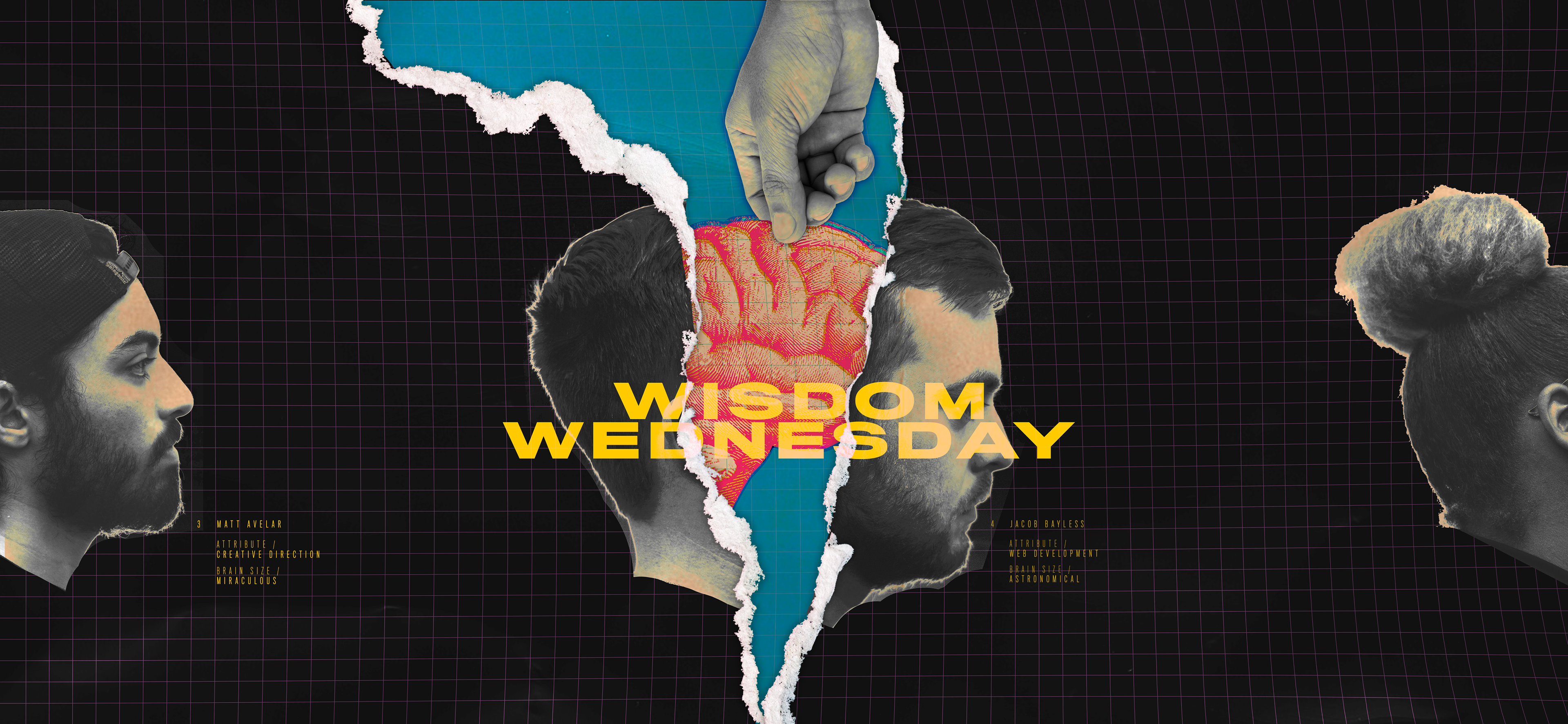 As Creative Director and lead Graphic Designer for the my classes' online Senior Exhibition, I assisted the Social Media Director Ashley Defrancis (
www.ashleydefrancis.com
) by creating cover images for social media posts on Instagram, Facebook, Twitter and LinkedIn.
These posts were for our two week digital event, and the images on this page were created as cover images for each day (Meme Monday, Talk-About-It Tuesday, Wisdom Wednesday, etc.)
We originally were aiming for just having imagery associated with the posts for more engagement, but I wanted each post to be as visually interesting as possible, while following a consistent theme for the day.
Below are a selection of the best posts, the square format being for Instagram, and long being for Facebook, Twitter, and LinkedIn.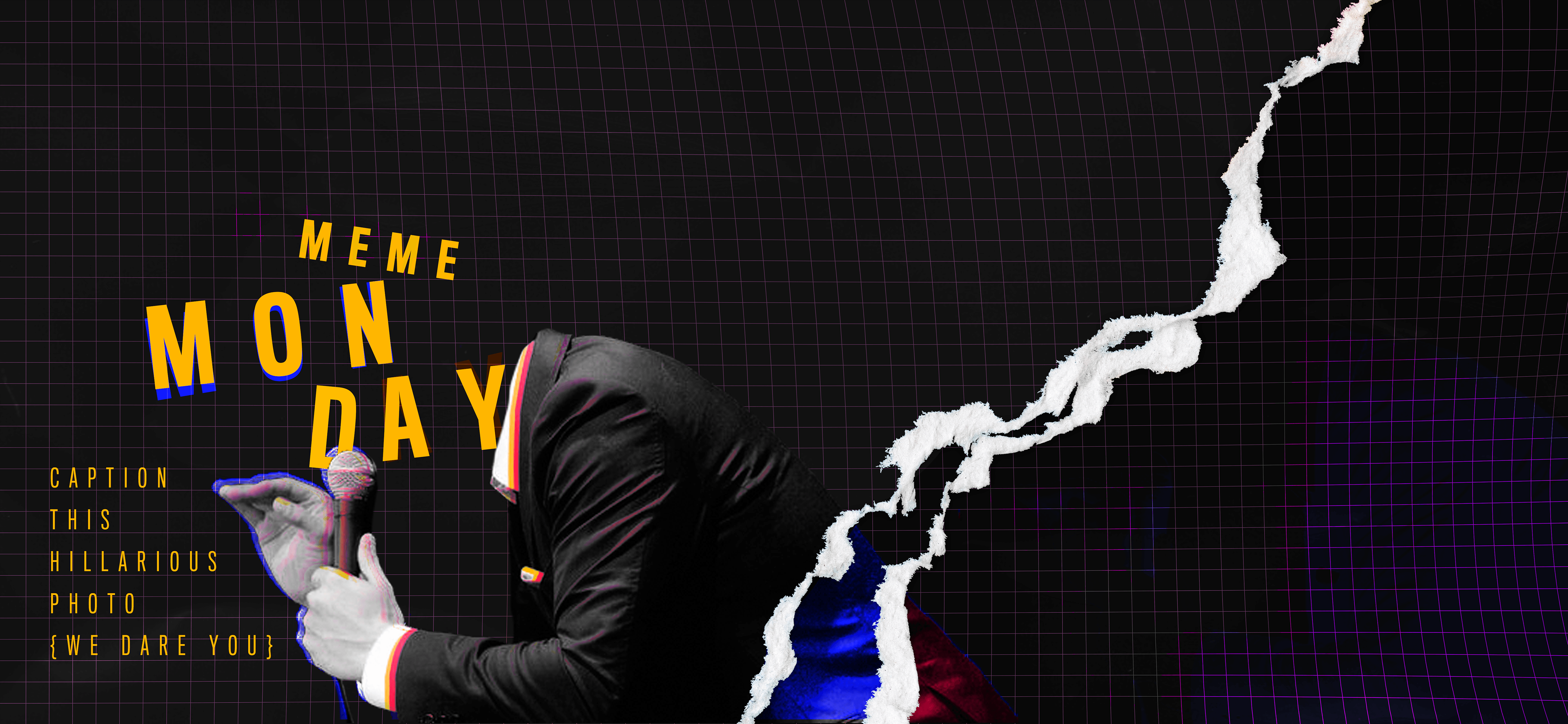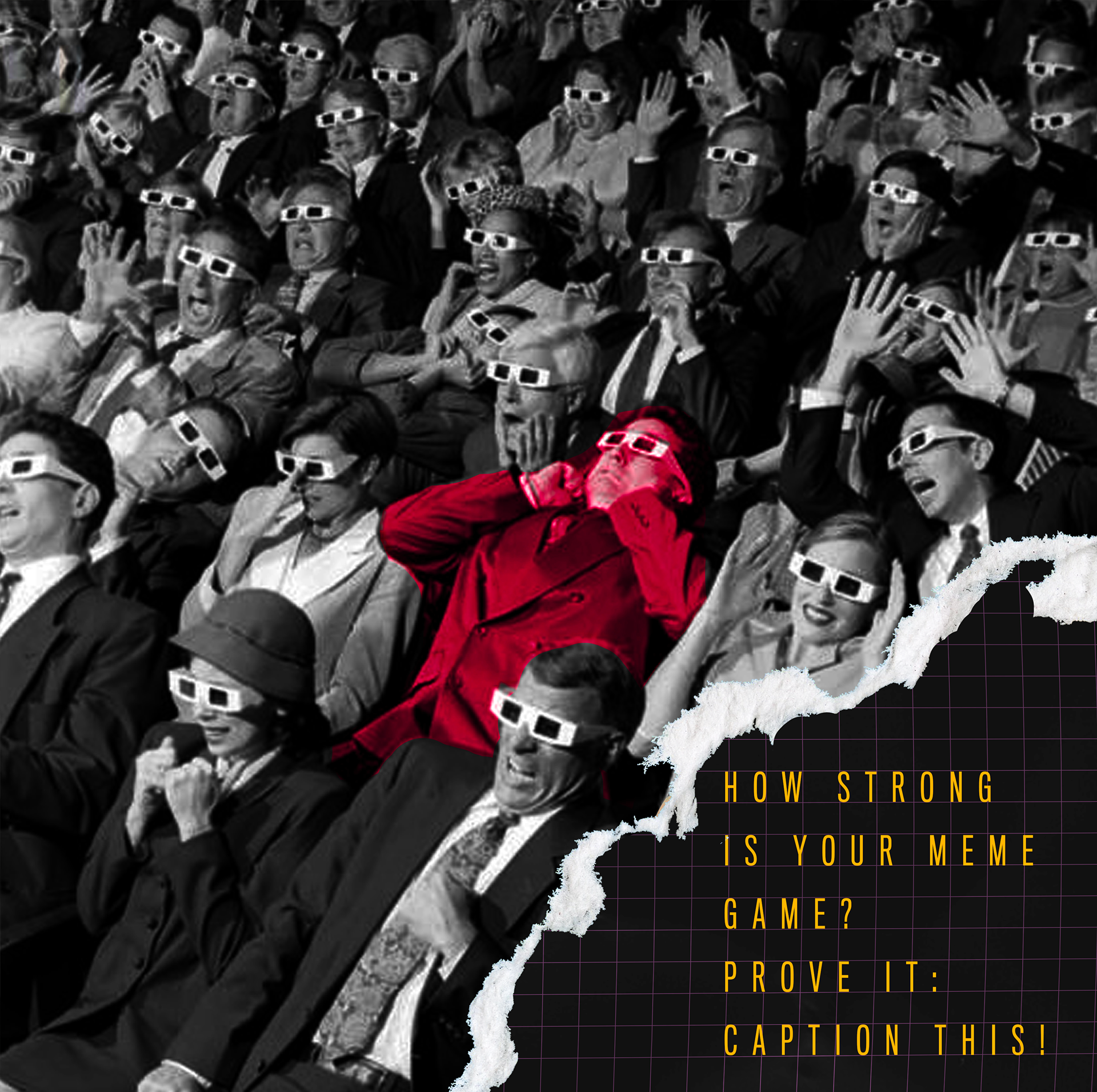 The images were all created using licence photos from Adobe Stock, UnSplash, and Pexels. The tearing effect is created using real paper tears (from my poster design for the show), and photo-shopped into the composition. 
After that, the images were created using a variety of methods in Photoshop, but were really often as simple as cutting and pasting, and using blending modes of Duo Tone images on top of each other.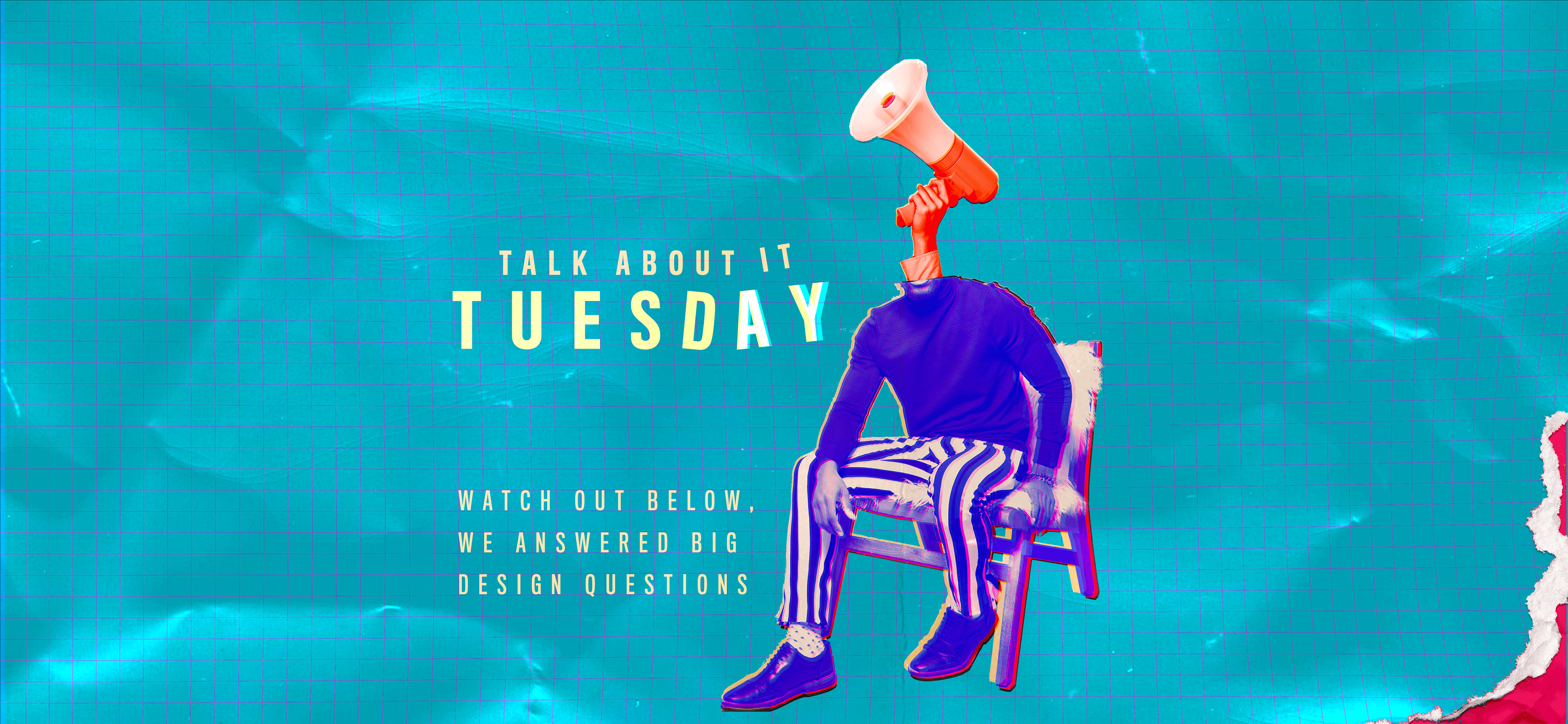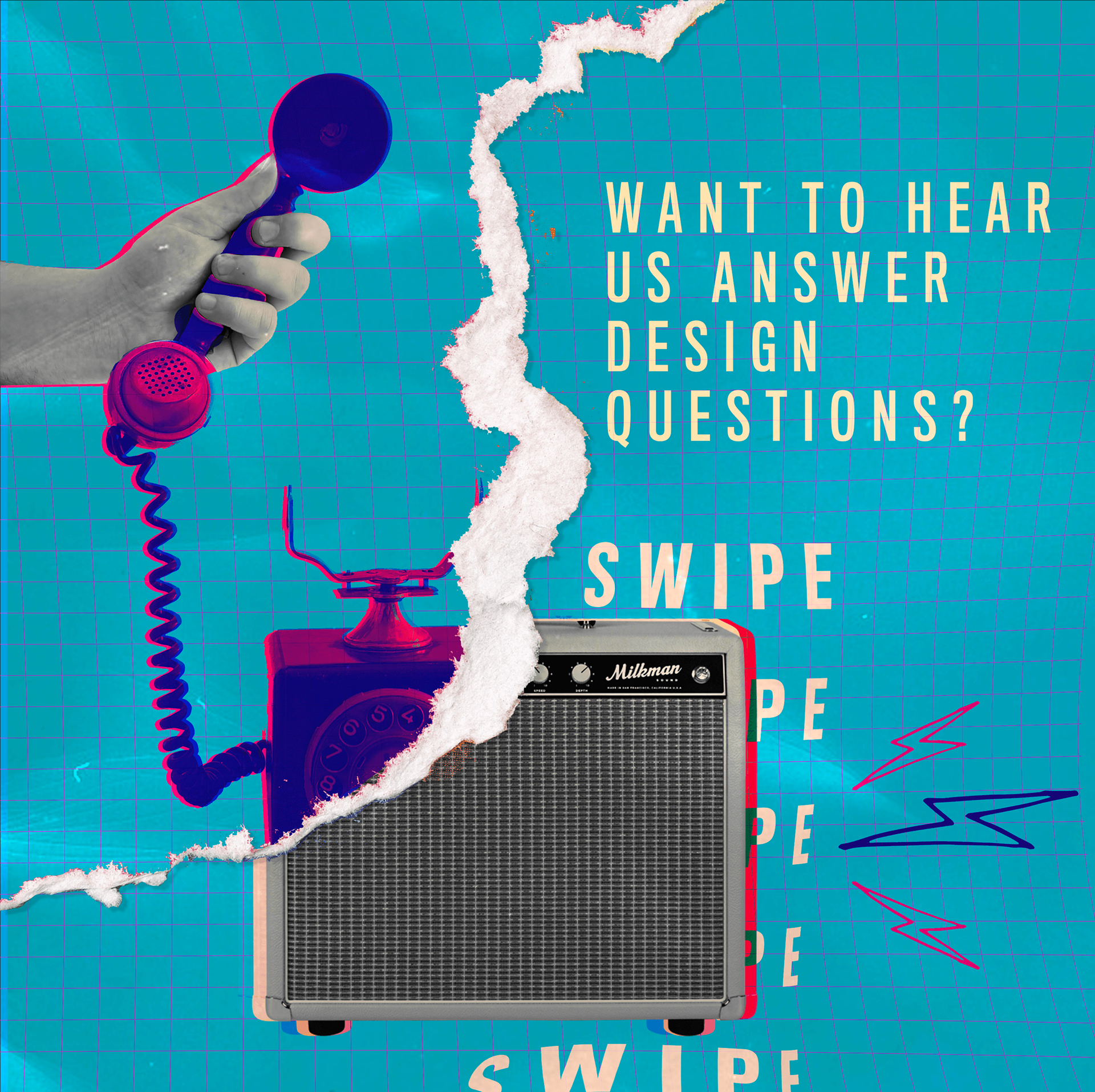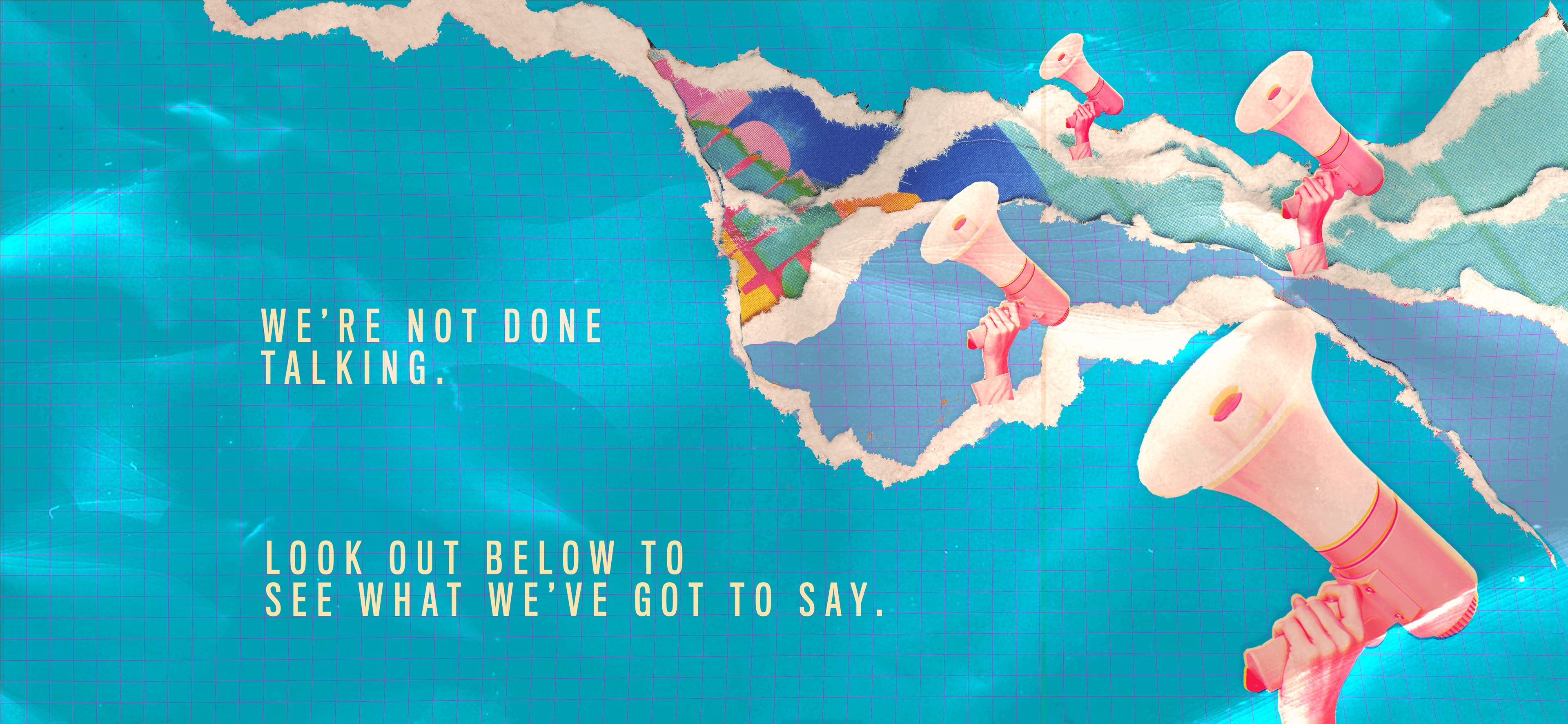 Despite it being for Tuesday, these were the first Images I created for the show as part of my concept pitch. After my first phone meeting with Ashley about the content going on social media, I instantly got to work on the idea of splicing imagery together as part of the "activation" element of Breakout.
Keeping that human element as the catalyst that dynamically changes the idea presented through the imagery was a consistent want of mine, after all it is part of the main concept.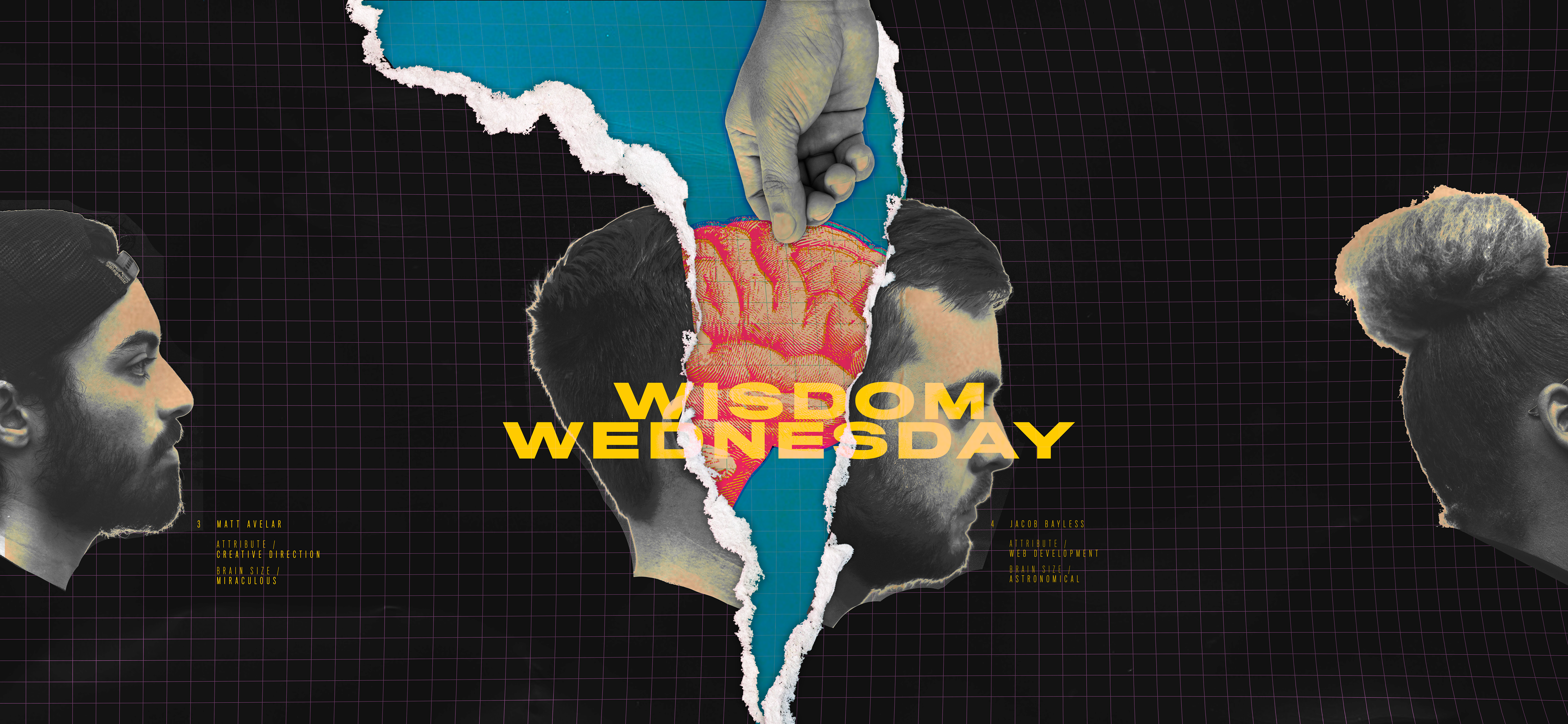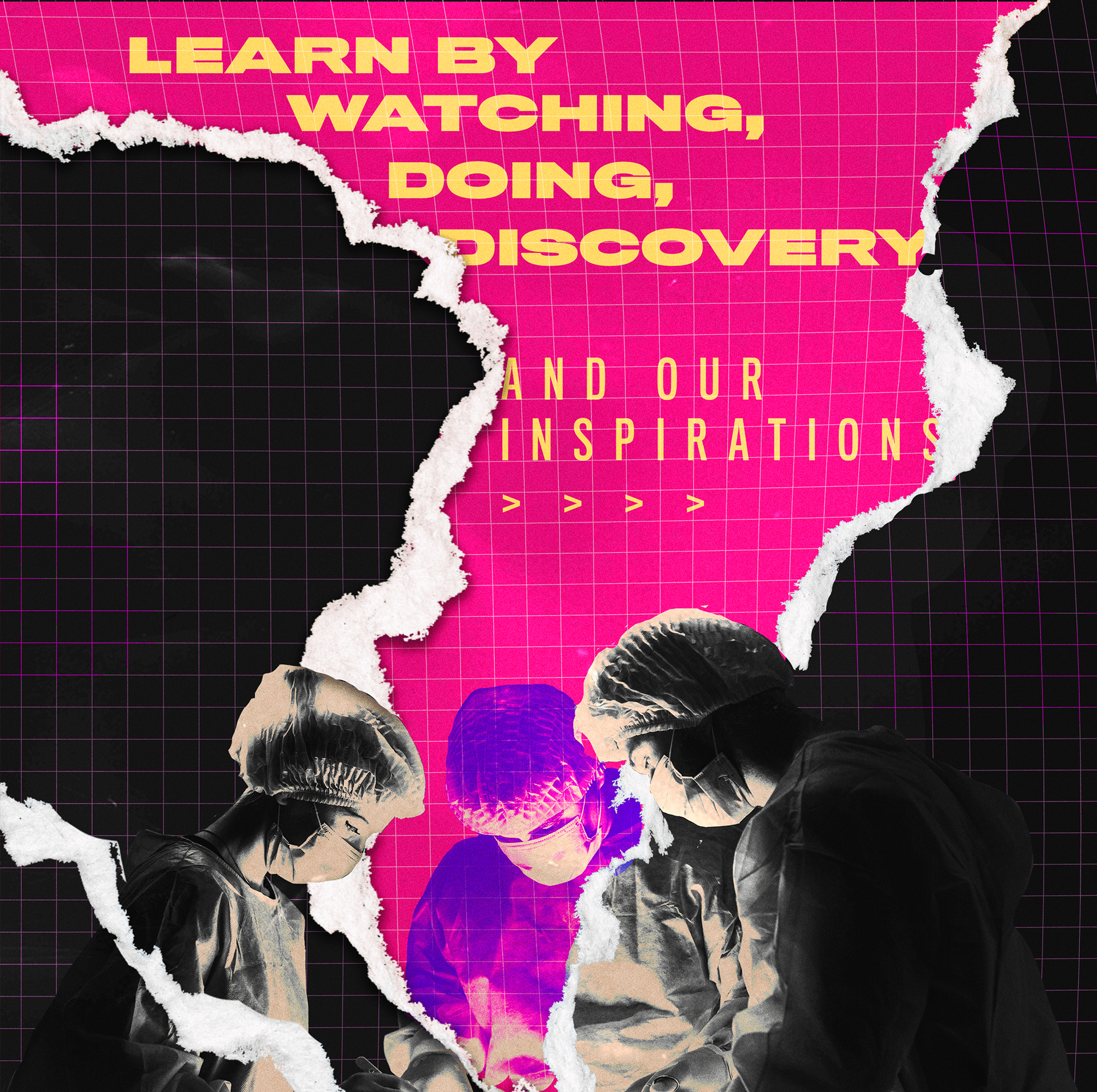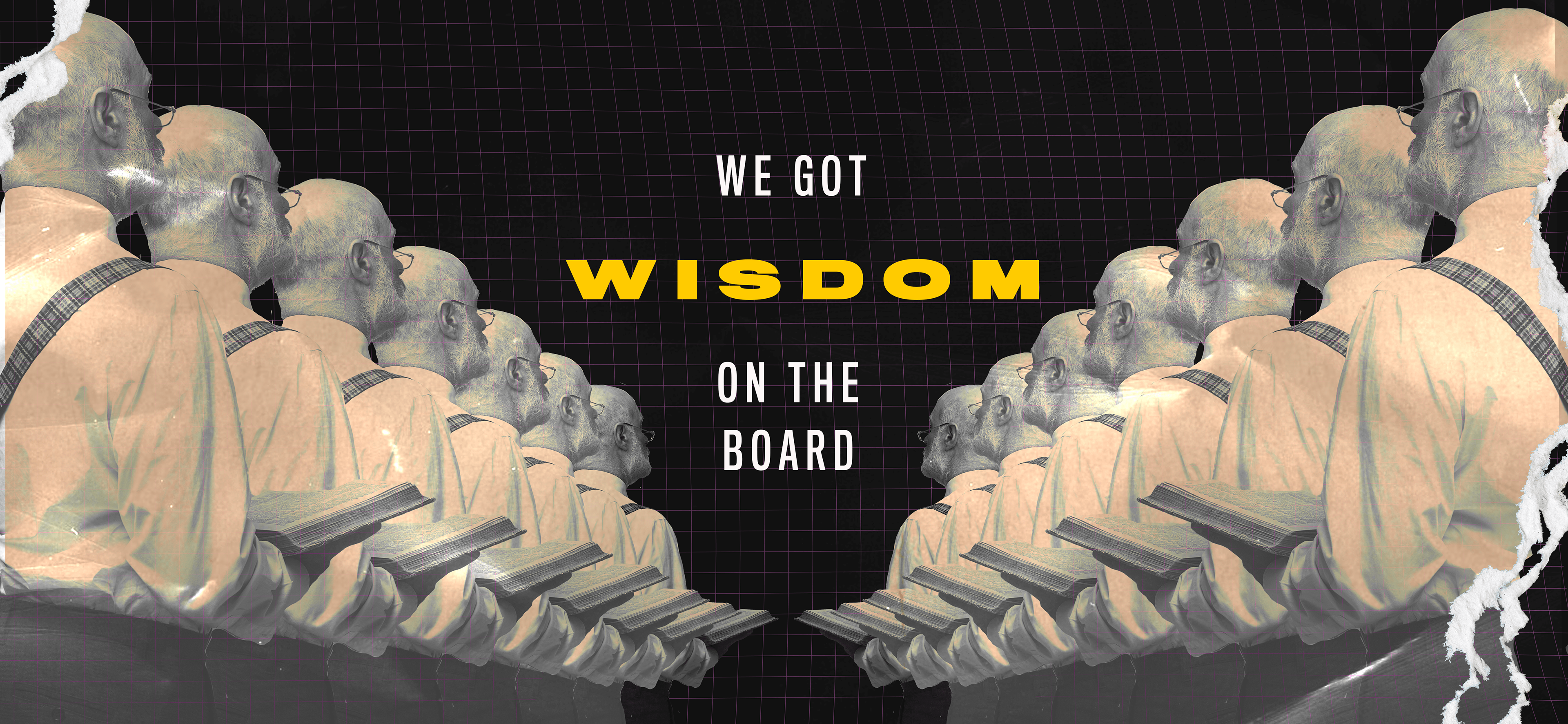 Coming up with just the right concept for these could be pretty challenging. It was on a somewhat tight deadline, as I had to create these images the day before they were set to upload. I never wanted to skimp out on one and create a poor theme.
Wisdom Wednesday was around when I really felt like I hit my stride with how these should really look and feel.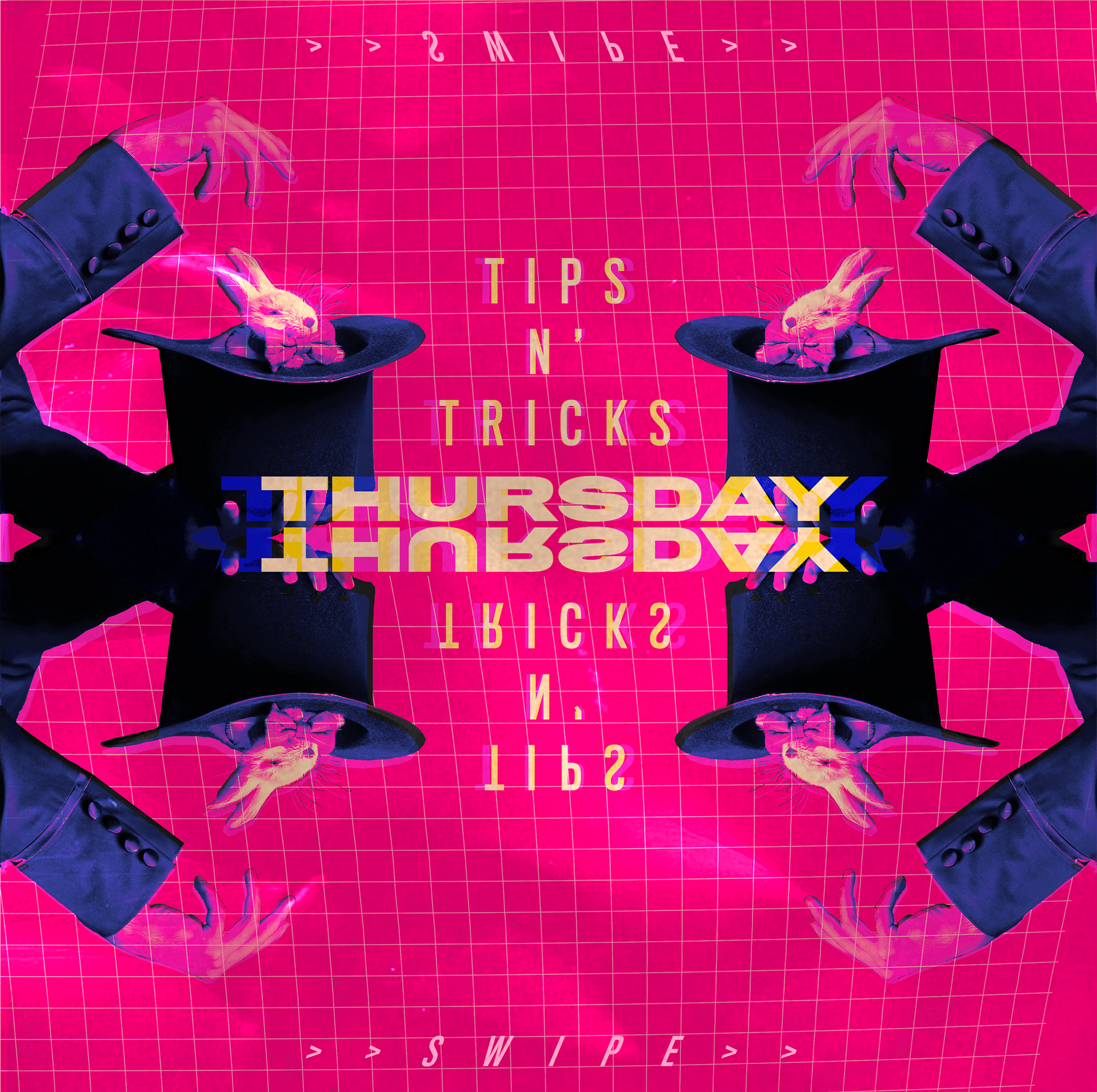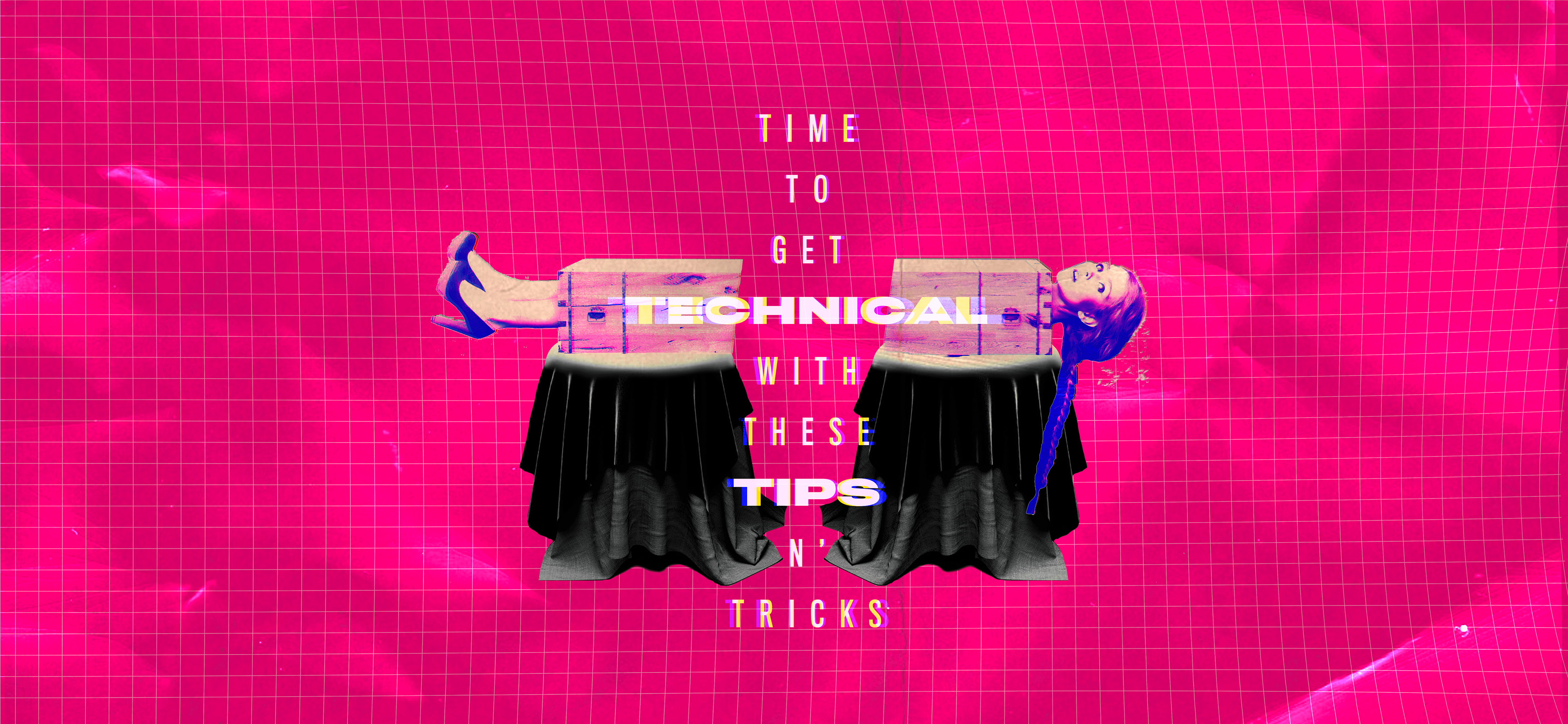 By the time I got to Tips N' Tricks Thursday, I knew I was starting to overuse the tearing element of the brand. I wanted to create imagery that could standout on its own, independent of that part of the branding. 
By this point we had decided that three posts a day might begin to feel overbearing, so only two images were created for the day.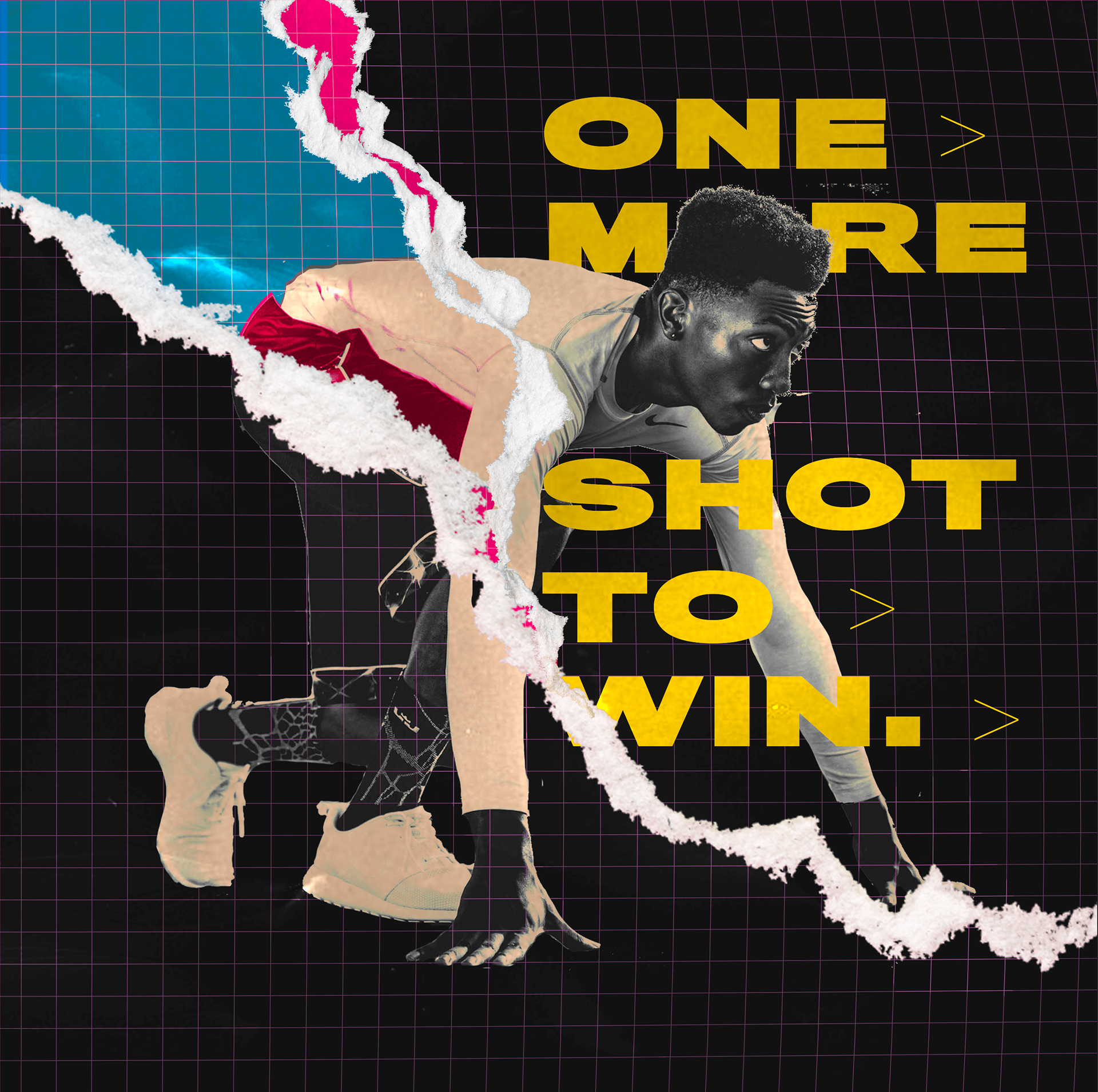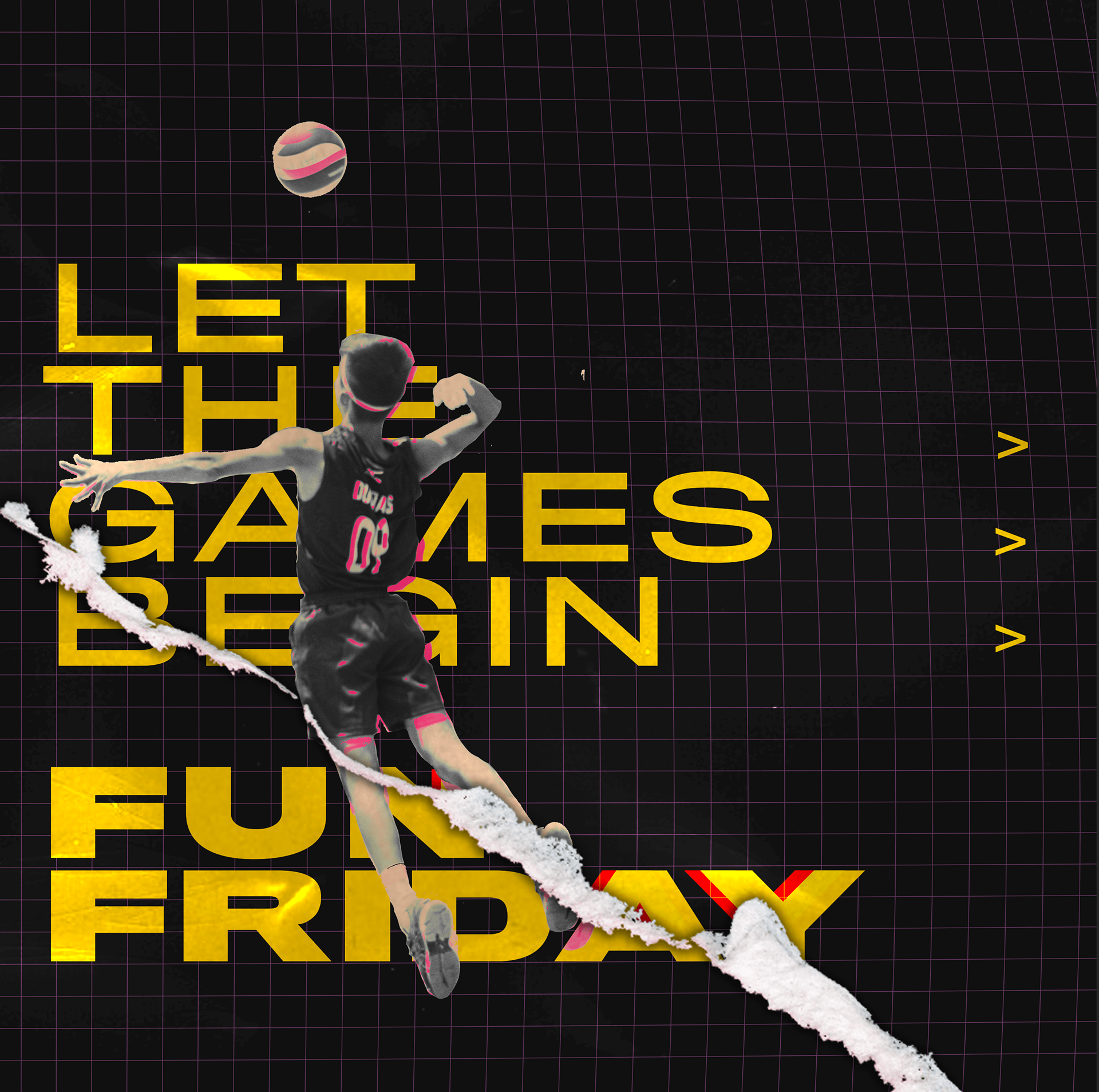 These three posts were designed with one long tear going across three images. This was a fun way to break up the sudden "monotony", and keep things fresh.
It helped inform the composition and created self imposed restrictions as to what had to be in the image, which gave me a great opportunity to work with what I had.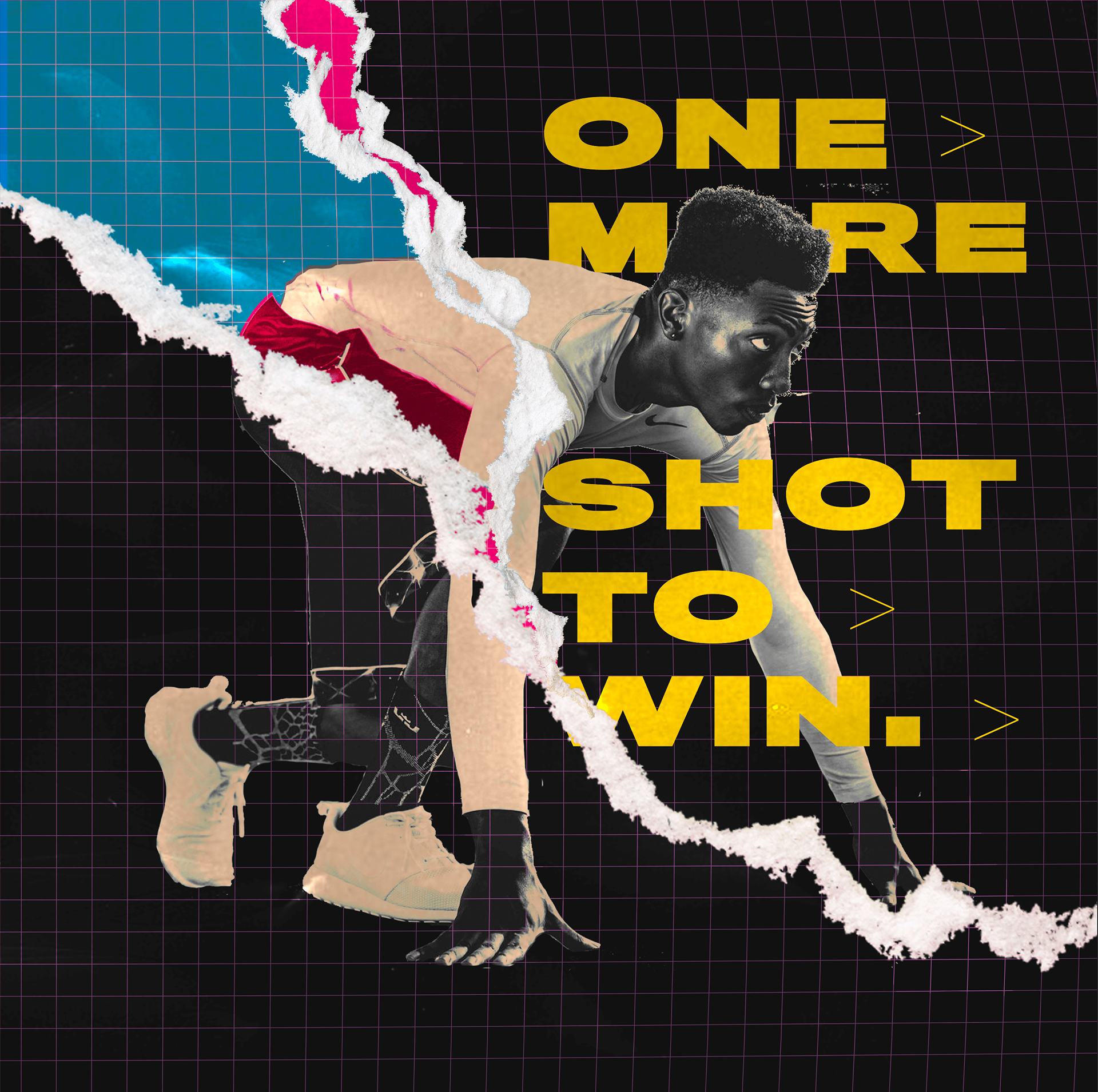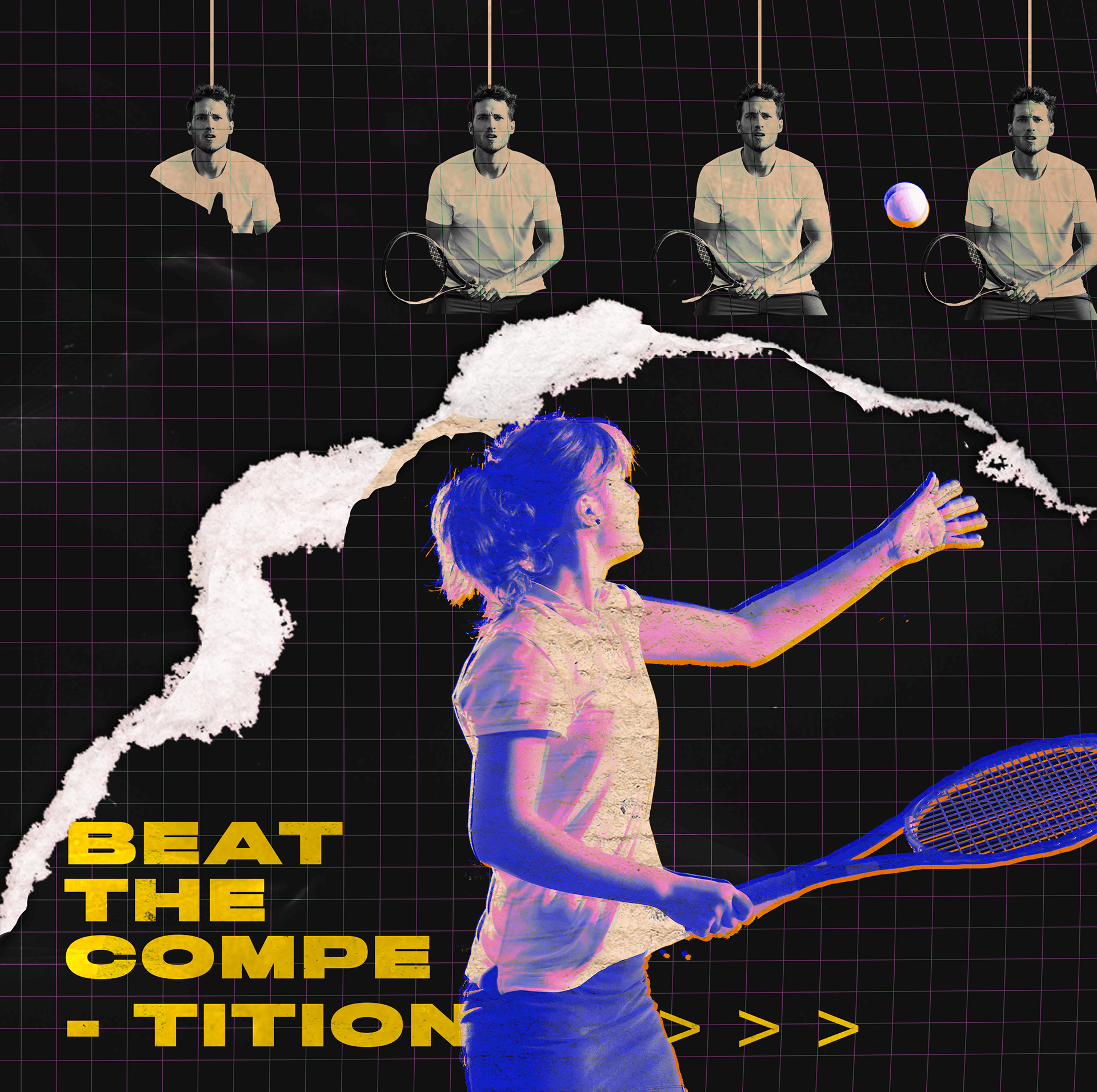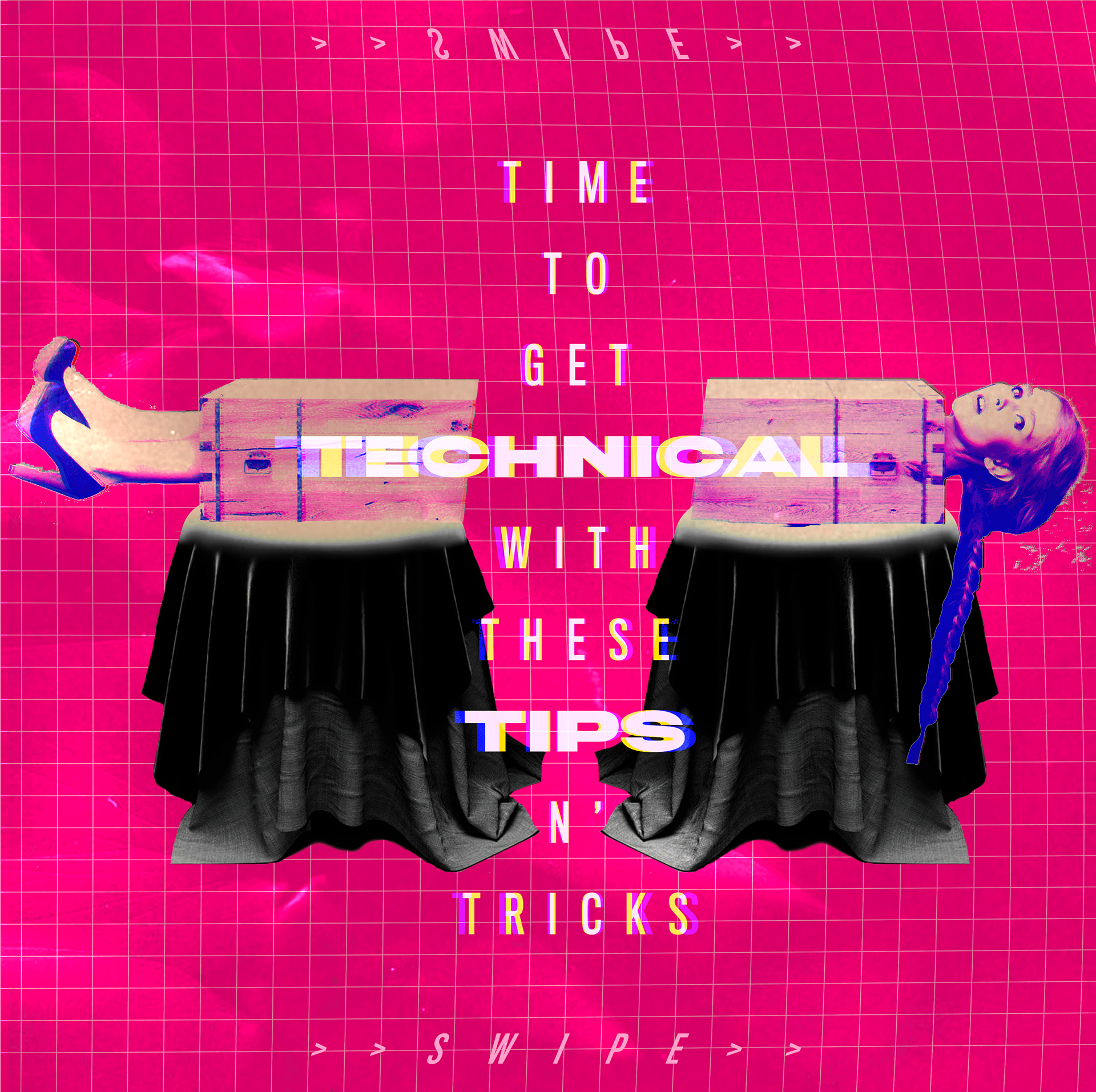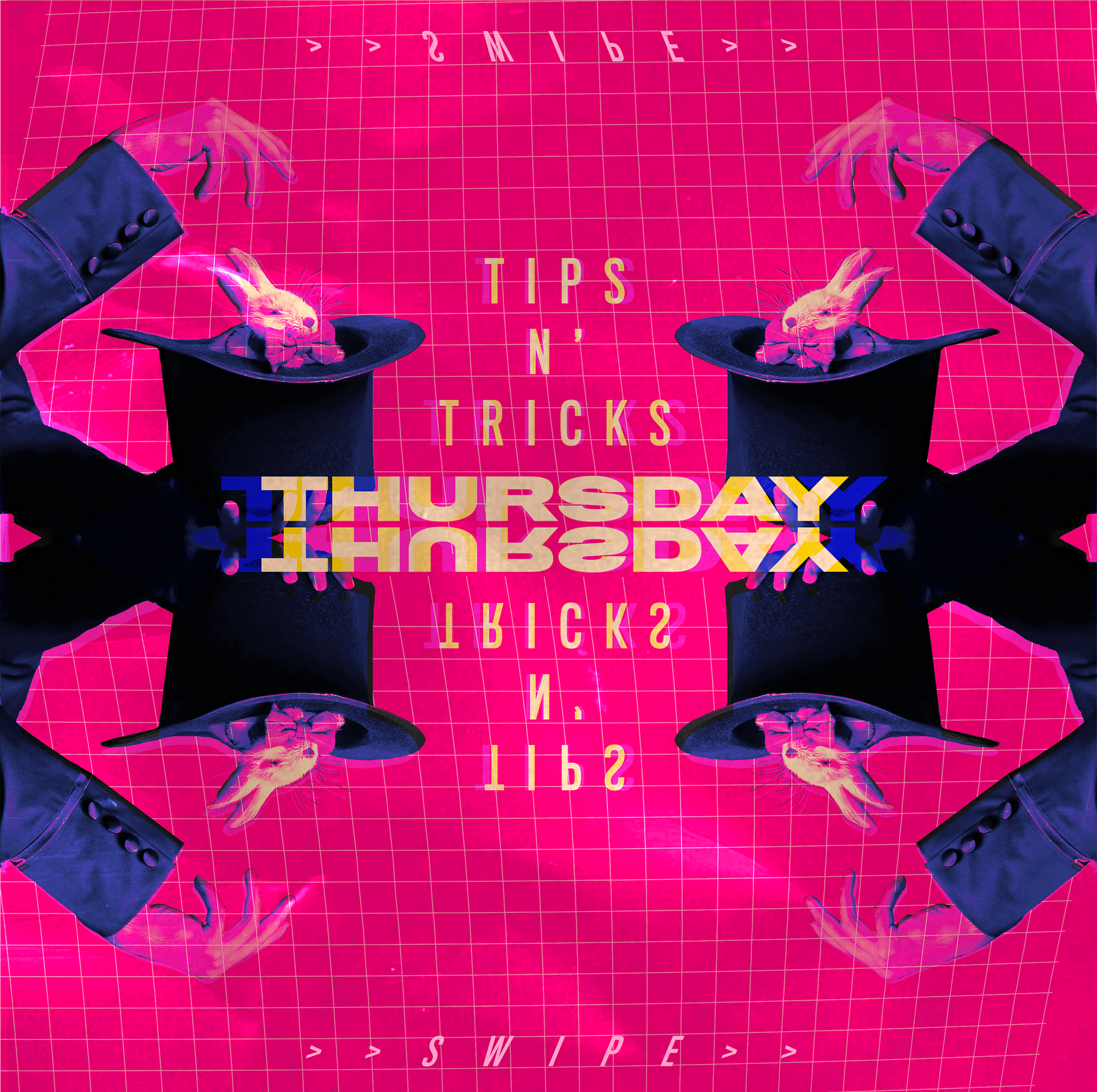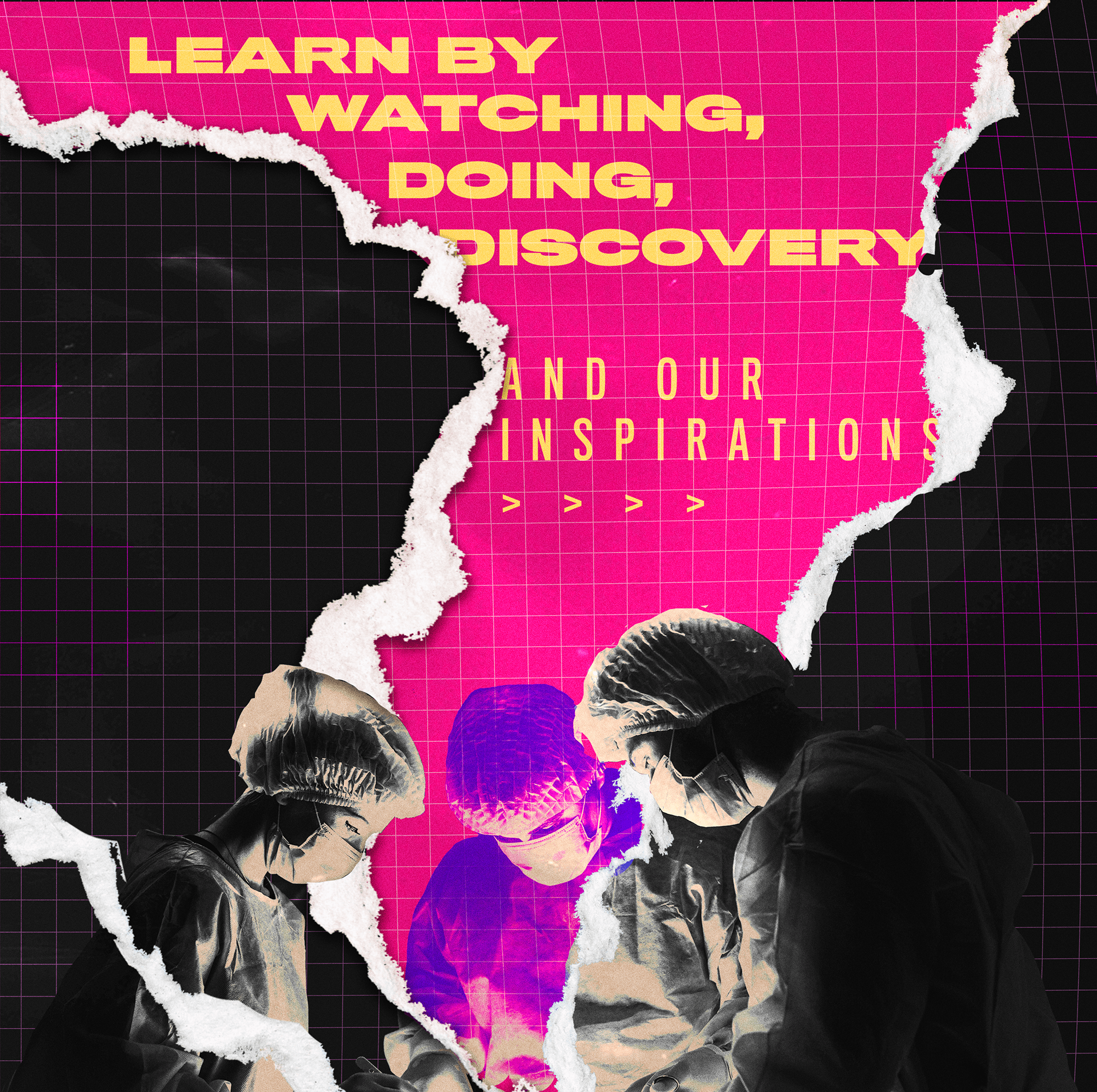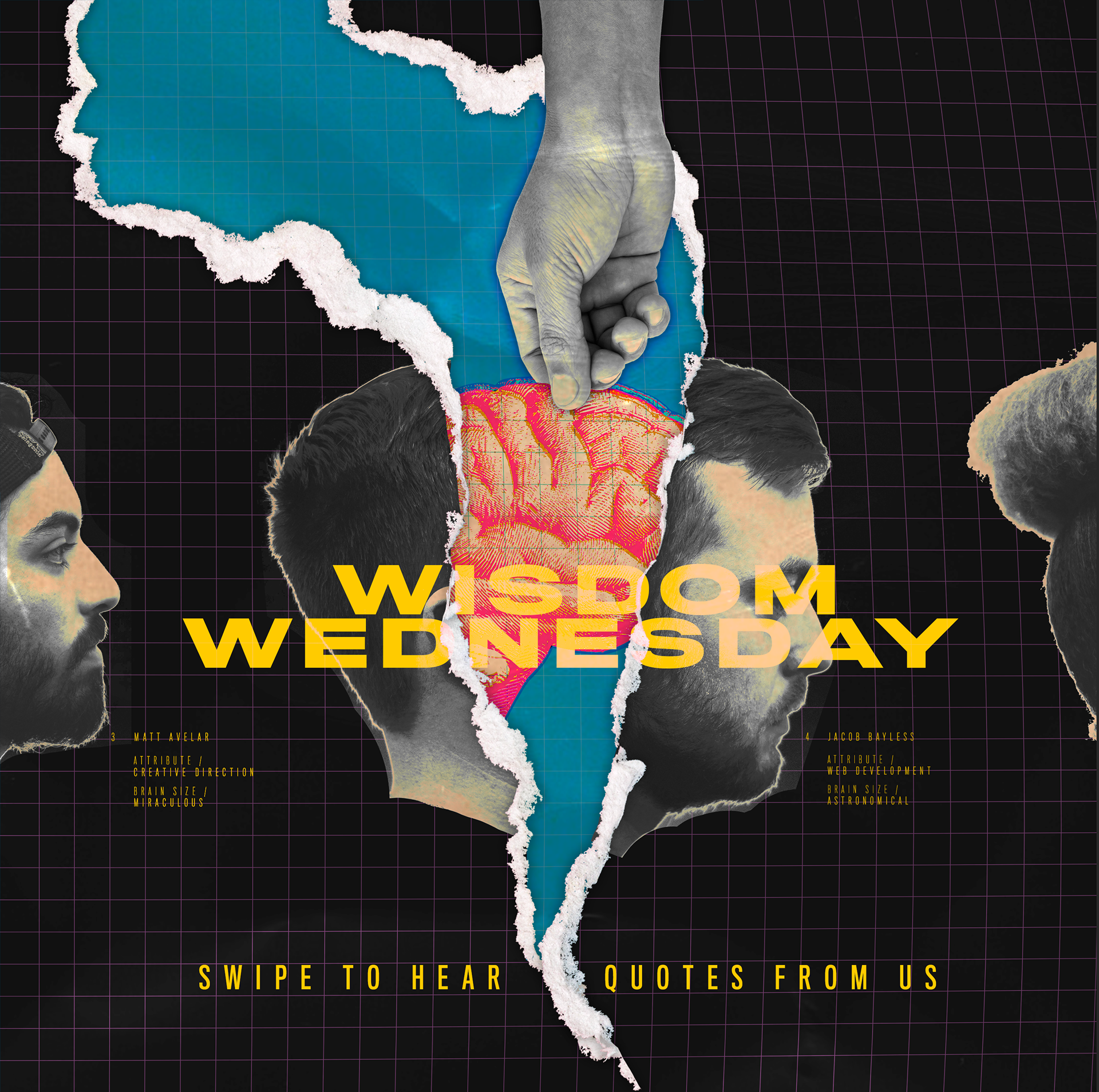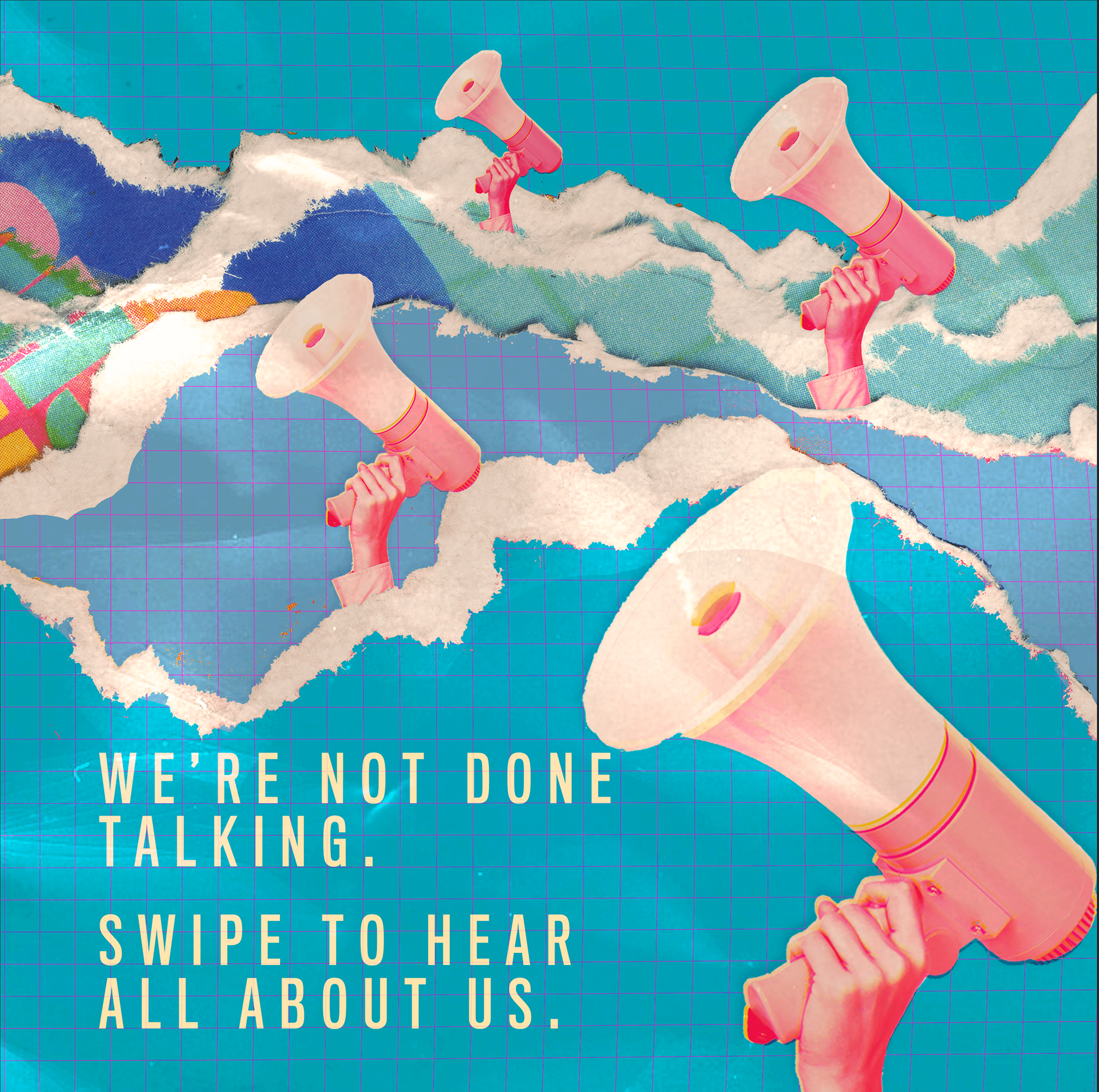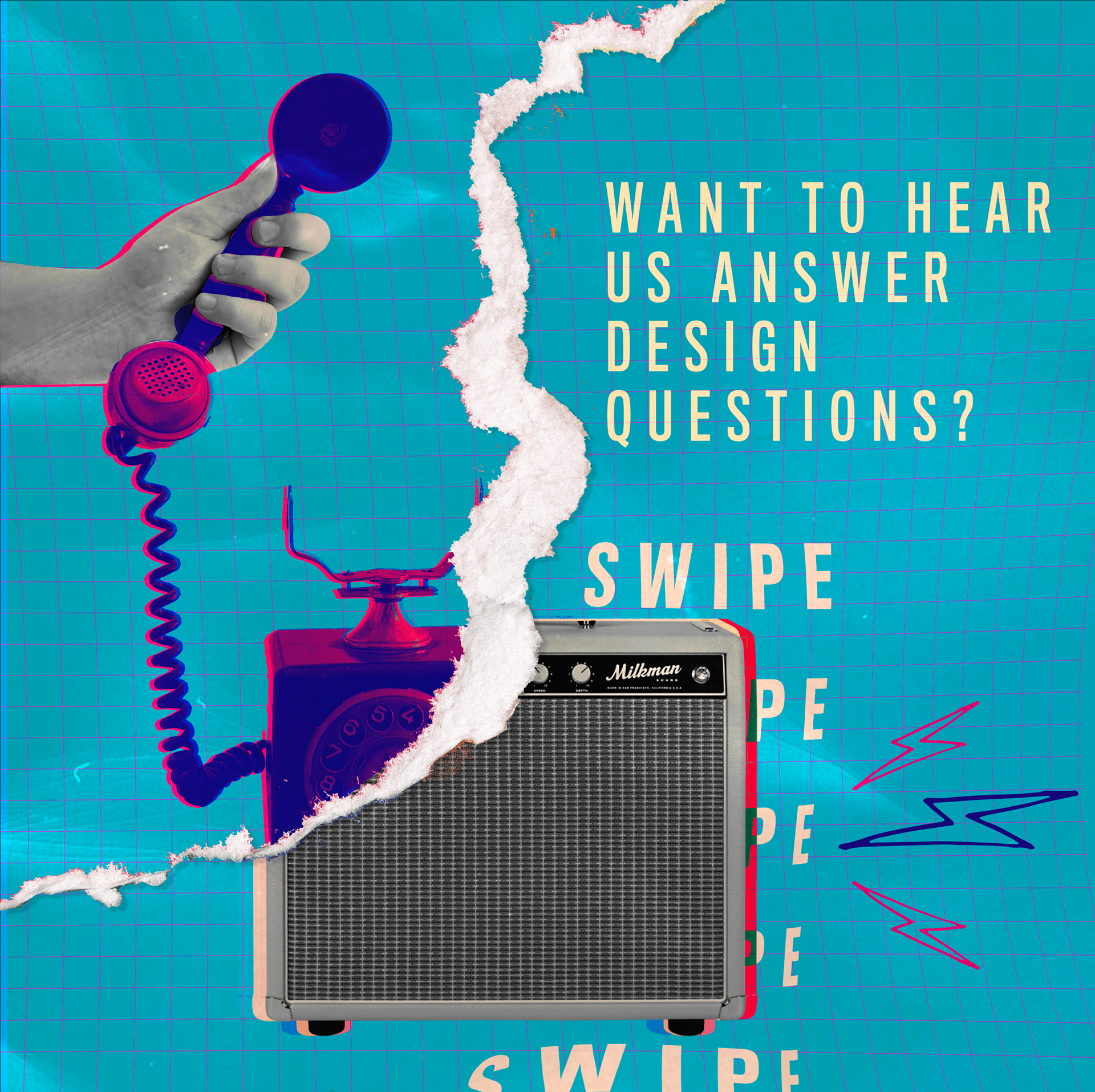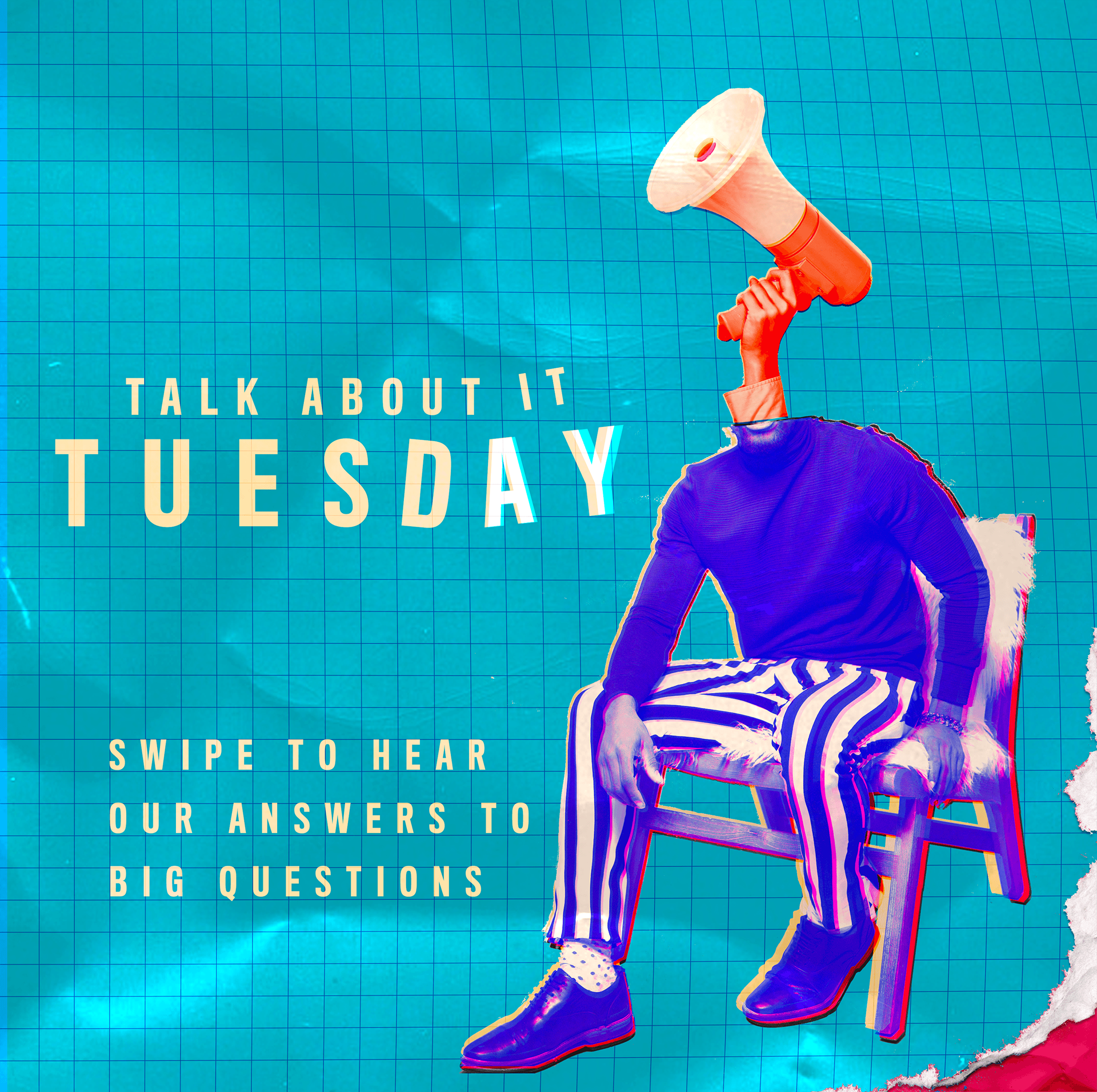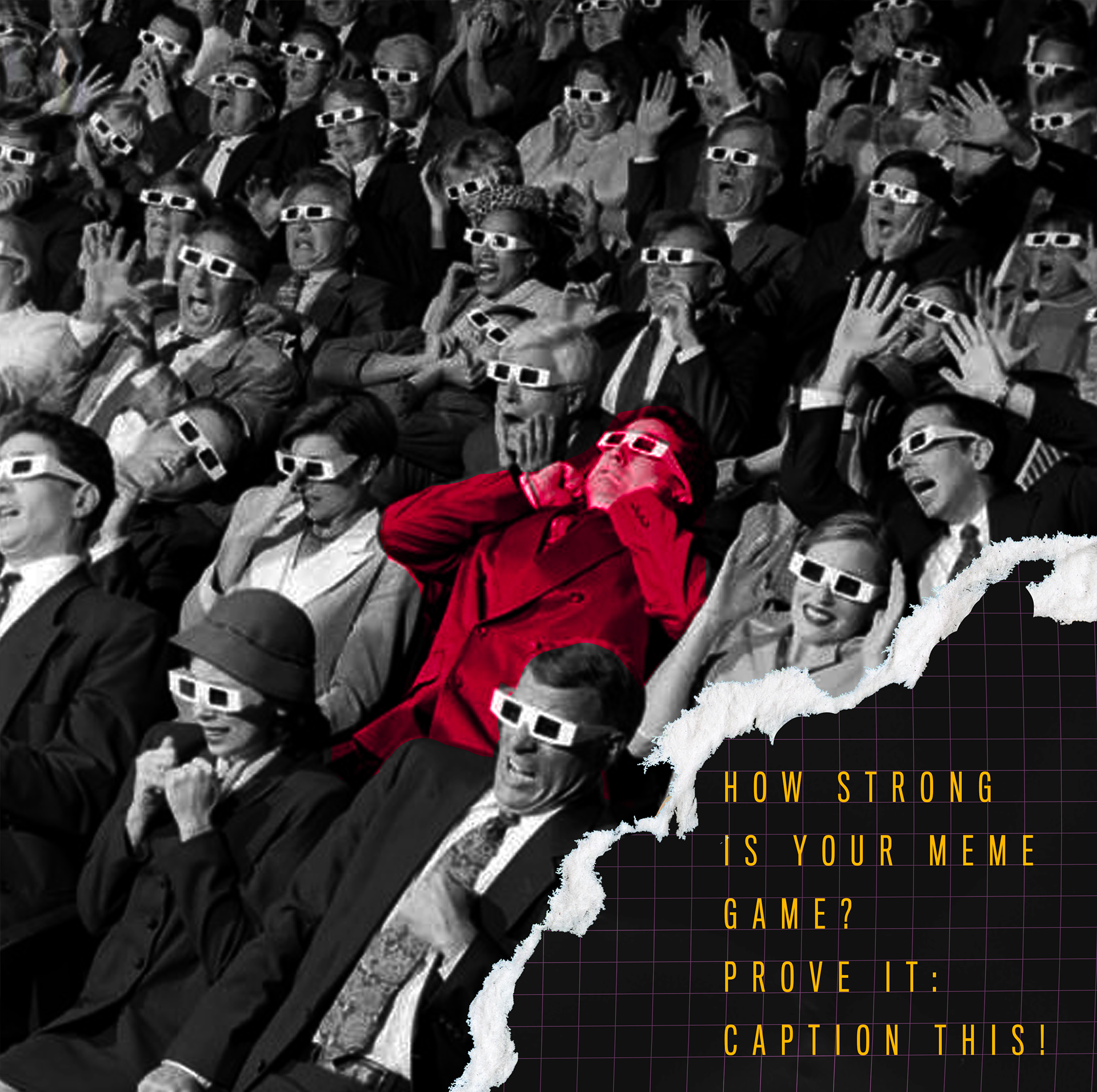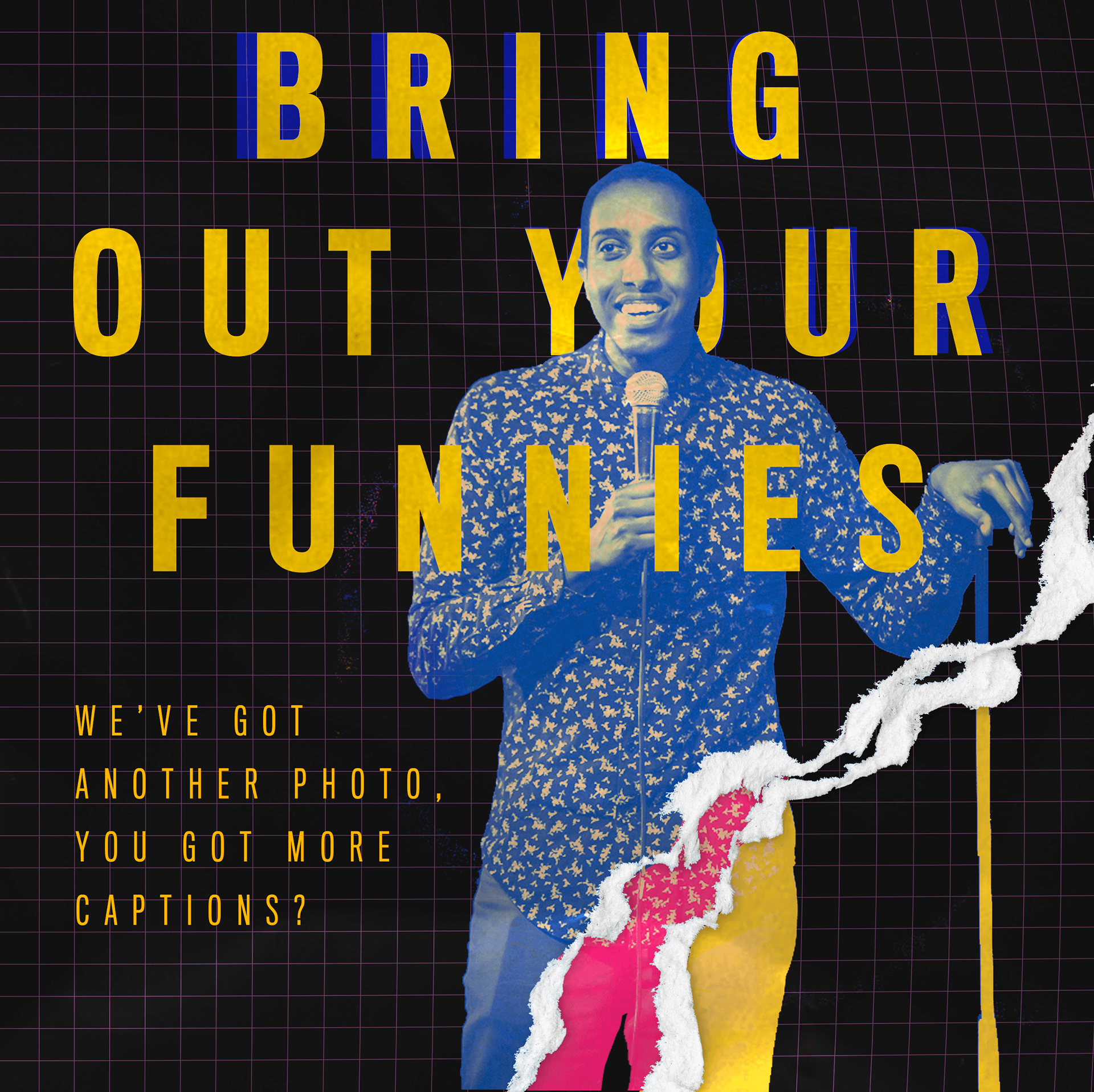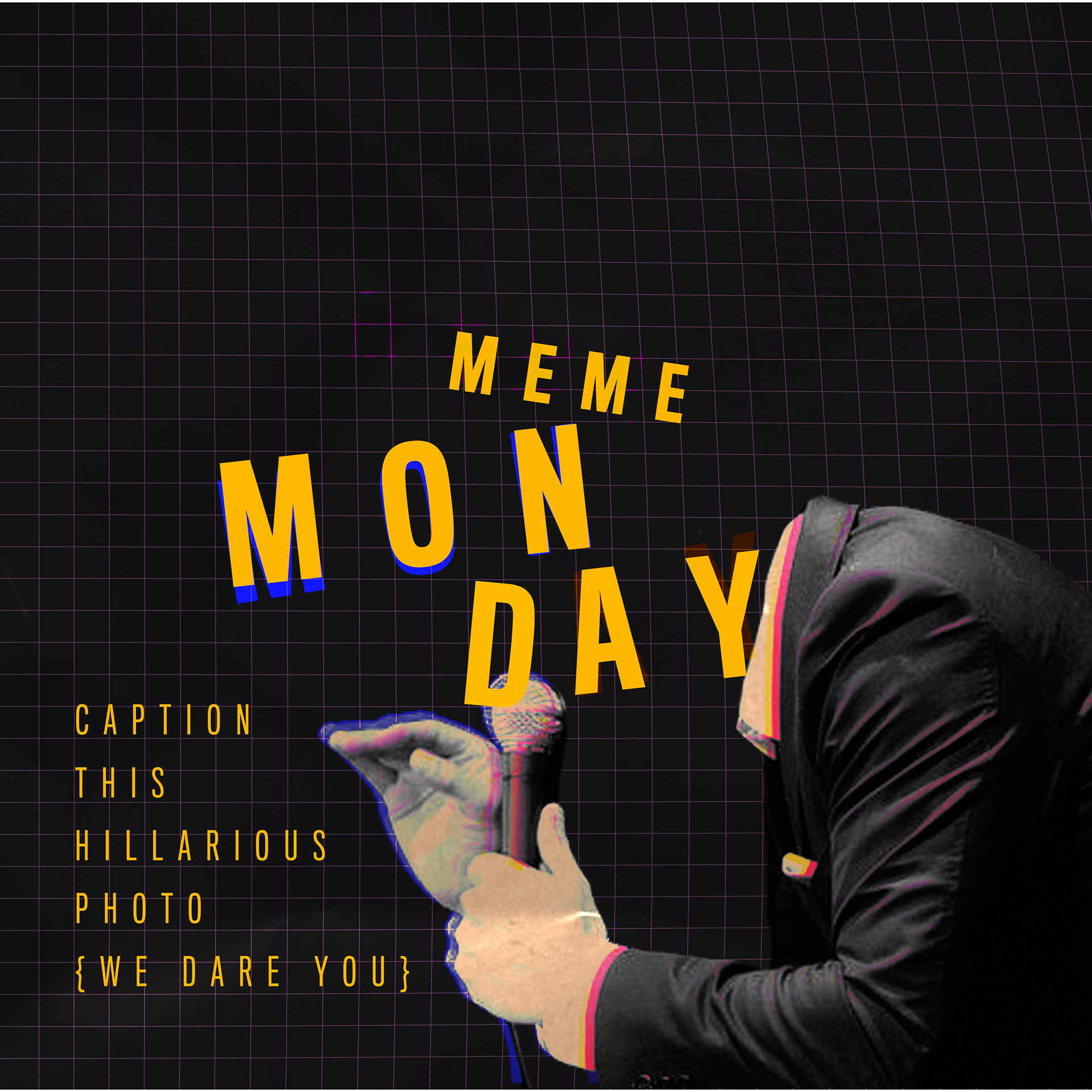 Here is all of the imagery organized how it was uploaded to our Instagram feed. We wanted to have a "pink, black, blue, black" A.B.C structure to it.